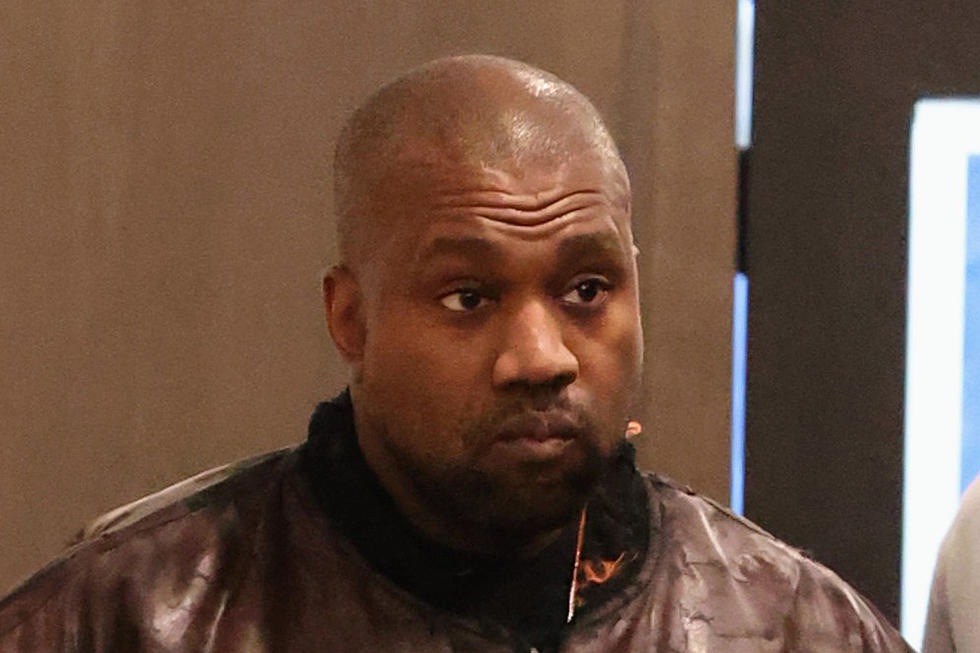 Kanye West New Album – Surprising New Details True?
MEGA/Getty Images
Surprising new details have emerged surrounding Kanye West's potential new album, but are they really true?
New Details on Kanye West's New Album
On Sunday (Aug. 13), the popular Kanye West-focused subreddit page, GoodAssSub, started a new thread regarding some newly surfaced information about the new album the Chicago rapper-producer is believed to be working on currently. According to the Reddit account Insurge, a user known for leaking music, has inside information about Kanye West's new LP including its potential title, Ye's lyrical content and the overall direction of the project.
The leaker claims that the new album is allegedly due out in October and will be titled Change. However, ironically enough, the project is said to be comprised of songs taken from other eras of Kanye West's storied career, and that the album's style is "a mix of The College Dropout and The Life of Pablo." Additionally, the thread describes Kanye's new music as "high energy" and "controversial" raps that will be accompanied by an "insane" list of guest features.
Why Might the Details About Kanye West's New Album be False?
According to multiple users on the Kanye West Reddit thread, the details Insurge has shared regarding the new album are not to be trusted and, at the very least, "taken with a big grain of salt." Basically, many Ye fans are of the opinion that the well-known music leaker has a tarnished track record and is solely focused on selling leaked tracks to those who are eager to hear new sounds from Kanye West.
Why Might the Details About Kanye West's New Album be True?
Despite the fact that the newly emerged details about the music Kanye West is working on are currently unsubstantiated, this is the second time within the past two weeks that whispers of an upcoming album have circulated.
Earlier this month, Chicago producer Orlando "Fya Man" Wilder, who has worked with Kanye in the past, also revealed in a Q&A session that the Donda artist is in the studio gearing up for a new release. Much like what Insurge reports, Fya Man described the new music as "Old Ye, but new with the times." That mixed with the fact that Kanye West's Twitter account was recently reinstated, could certainly mean that the controversial rapper-producer may just be in album mode.
Check out the posts below to decide for yourself whether or not the new details surrounding an upcoming Kanye West album are true or false.
See Kanye West's New Album Details and Why They May or May Not Be True
See the Best Hip-Hop Projects of 2023 So Far