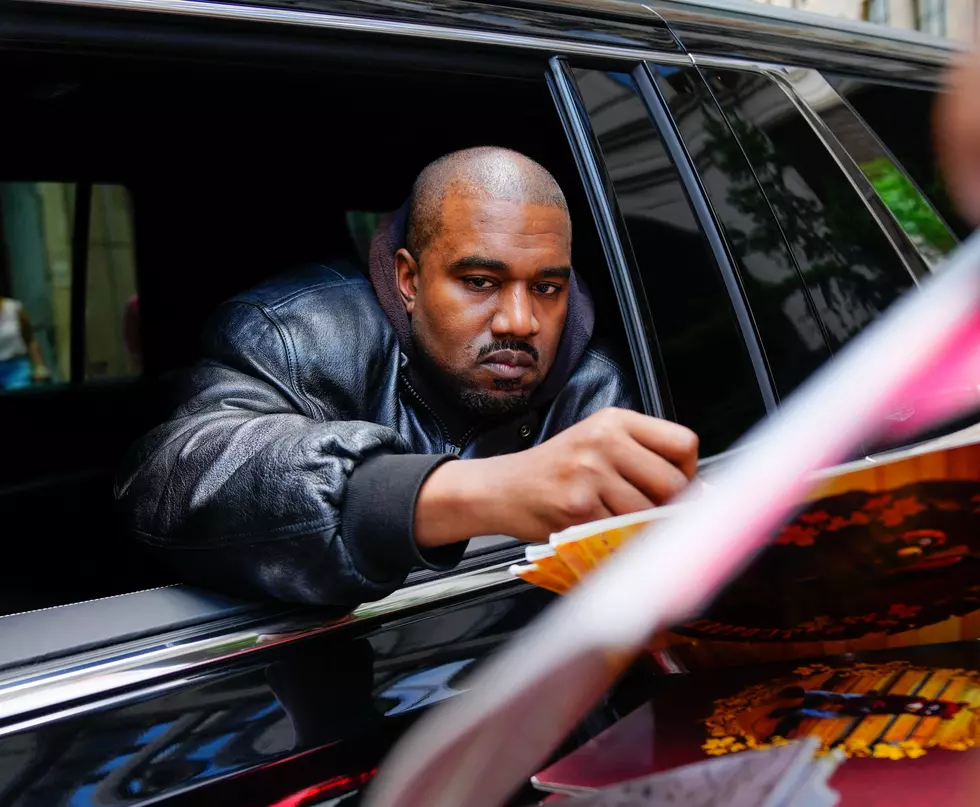 Adidas' Massive Kanye West Yeezy Shoe Release Boosted Company's Profits by $165 Million
Gotham/Getty Images
Adidas saw a major uptick in profits in the second quarter of 2023 thanks to offloading a bunch of Kanye West's Yeezy shoes back in May.
Adidas Gives 2023 Q2 Revenue Report
On Thursday (Aug. 3), Adidas announced their fiscal report for the second quarter of 2023, which revealed the company has seen a big bump in money over the last thee months.
"We are happy with the way the second quarter developed," Adidas CEO Bjørn Gulden announced. "The core adidas business was slightly better than we expected. Although we still have too much slow-moving inventory in the market, sell-through has been improving. We also saw gross margin in our core business improving strongly compared to the first quarter. The operating profit of [$194] million was substantially higher than our initial plans. The sale of the first part of the Yeezy inventory did of course help both our top and bottom line in the quarter....The sale of the Yeezy product positively impacted adidas' operating profit by an incremental amount of around [$165] million in Q2."
Adidas Sells Yeezy Shoes Following Split From Ye
 Adidas terminated their partnership with Kanye West last October after the rapper continued to make anti-Semitic comments in the media. However, following a huge dip in sales and lost revenue, the company decided to sell much of their remaining Yeezy inventory back in May. According to the Three Stripes, a portion from the sale was donated "in support of the fight for discrimination, hate, racism and anti-Semitism."
It is unclear if Kanye West profited off the sale. Adidas will be selling more Yeezy inventory this month.
These Rappers School You on the Best Ways to Get to the Bag
Lil Baby, Kendrick Lamar, Drake and more.