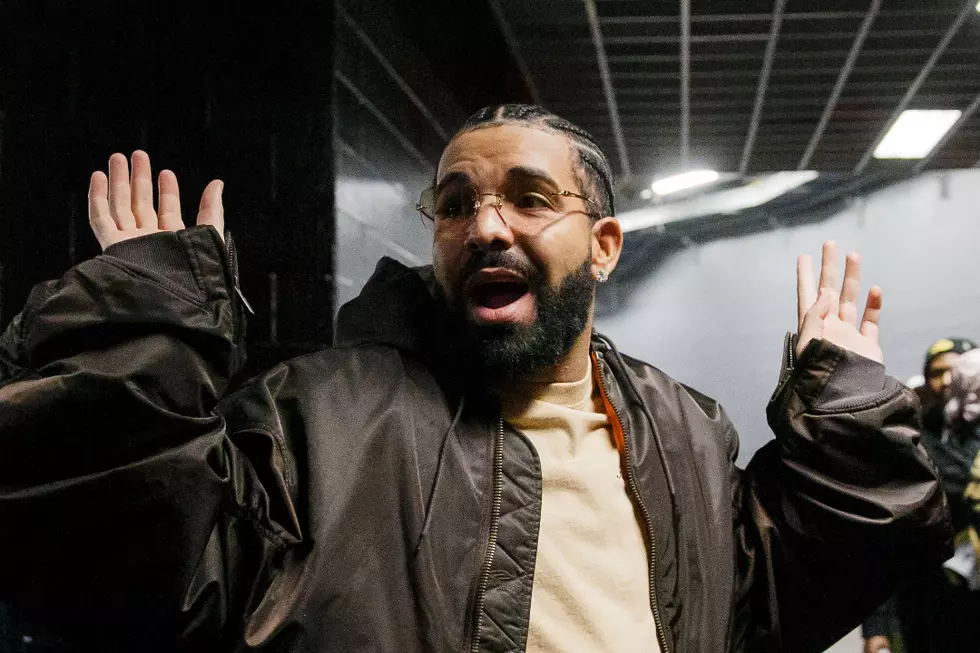 Drake Fans Dismayed After Rapper Doesn't Drop For All the Dogs Album
Cole Burston, Getty Images
Drake fans are despondent after Drizzy failed to drop his highly anticipated For All the Dogs album.
 Drake Fans React to For All the Dogs Not Dropping
Drake fans had high hopes that his new album, For All the Dogs, would be released when the clock struck midnight, following multiple retracted reports that the album would drop on Friday (Aug. 25). However, Drizzy supporters' dreams were dashed when the LP didn't show up on DSPs, leading to outcry from fans on social media.
"How it feels going to Drake spotify page and not seeing For All The Dogs," one fan captioned a video of a man putting on clown makeup while crying.
Another Twitter user captioned Donald Trump's new mugshot, "My genuine reaction to Drake not dropping For All The Dogs tonight."
"Drake didn't drop For All the Dogs. It's gonna be a bad day at work," reads another post.
When Is For All the Dogs Coming Out?
It is unclear when FATD is set to drop. Drake has yet to officially reveal the release date for the album, after saying last month that it would be coming out in a few weeks.
See reactions on Twitter to Drake not dropping his new For All the Dogs album below.
Drake Fans React to For All the Dogs Not Dropping
Every Drake Project Ranked
XXL ranks all of Drake's albums and mixtapes.