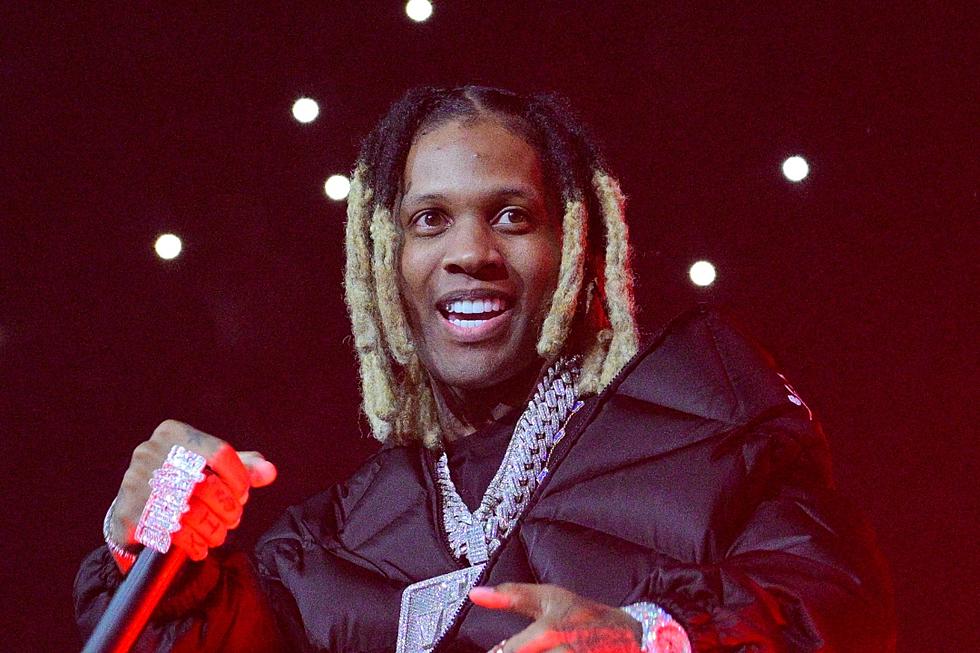 Lil Durk Confirms He's Going on a Feature Run With Two New Artists
Prince Williams/Getty Images
Lil Durk has announced he will be collaborating with two new artists.
Lil Durk Going on Feature Run
After falling ill and canceling most of his Sorry for the Drought Tour, Durk is healed and ready to work. On Monday (Aug. 21), he announced he will be going on a feature run that includes collaborating with two new artists.
"Feel like going on my feature run," Lil Durk tweeted. "I'm healed …. First stop sexy red second stop ytbFATT."
Sexyy Red Responds to Lil Durk's Post
On Tuesday (Aug. 22), Sexyy Red jokingly responded to the social media cosign.
"Dang u gon spell my name wrong Lil Jerk?" Sexyy Red replied along with a crying laughing emoji.
Who Is YTB Fatt?
YTB Fatt is a bubbling artist out of West Memphis, Ark. who is signed to Moneybagg Yo's Bread Gang label. He released his debut album, Who Is Fatt?, earlier this month. The project features guest appearances from Rob49, Big Homiie G and Sett. Fatt is currently opening up for Moneybagg's Larger Than Life Tour.
Sexyy Red Cosigns
Sexyy Red is quickly becoming one of the most talked-about female rappers in hip-hop after the release of her viral single "Pound Town." Along with recently joining Drake's It's All a Blur Tour, she's also received props from Travis Scott and others, and already secured a Nicki Minaj feature.
See Rappers Who Beat Major Legal Cases and Walked Away With a Victory
Hip-hop came out with a win in some way in these cases.