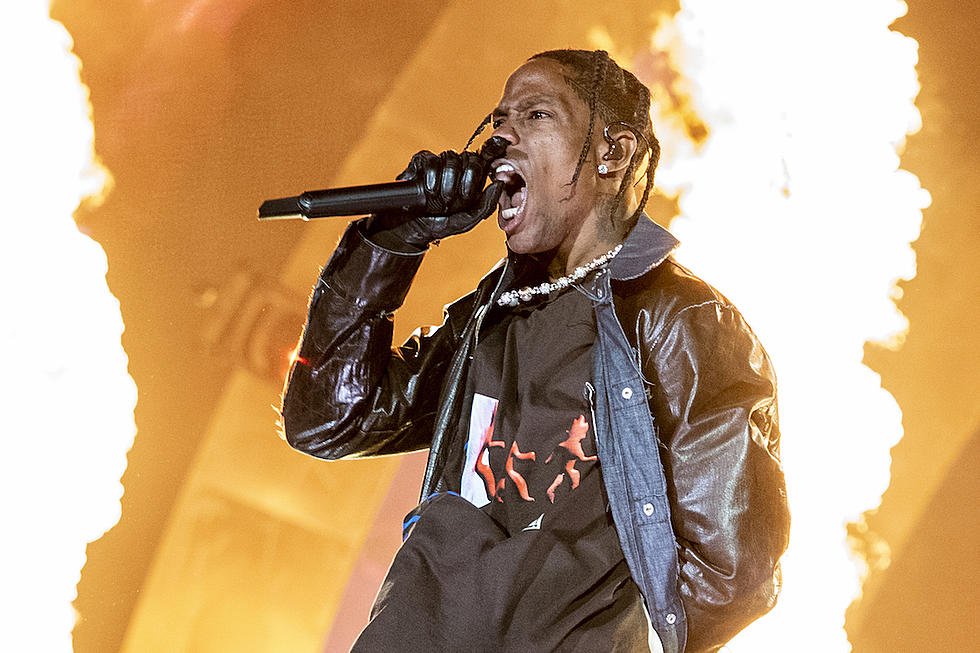 Travis Scott Circus Maximus Concert – How to Watch
Erika Goldring, WireImage
Travis Scott's Circus Maximus concert is going down today live from Rome, Italy. Those who couldn't make the trek across the globe can still see the show live.
Travis Scott's Circus Maximus Concert
After his concert at the Pyramids of Giza fell through last month, Travis Scott moved on to the next one with a show in the ancient Roman chariot-racing stadium, Circus Maximus, going down today (Aug. 7). Tickets for the event are sold out but fans can still see La Flame live in concert. For $15, fans can livestream the event via Travis Scott's website. The show begins at 3 p.m. EST.
Travis Scott's Utopia Concerts
This is one of multiple shows Travis Scott plans on putting on in promotion of his new Utopia album. He was first slated to perform at the Pyramids of Giza in Egypt on the day the album dropped. However, the show was canceled, with the show's promotor, Live Nation, citing technical issues. The Astroworld rapper has said he will make up the show.
"Egypt at the pyramids will happen But due to demand and detail logistics They just need a bit a time to set lay on lands," he tweeted in a statement about the show cancelation. "I will keep u posted on a date which will be soon love you alllll."
The last time Travis Scott performed in Italy, he nearly caused an earthquake.
Here Are 20 Signs You're a Travis Scott Fan
La Flame's fan base is ready to rage at a moment's notice.