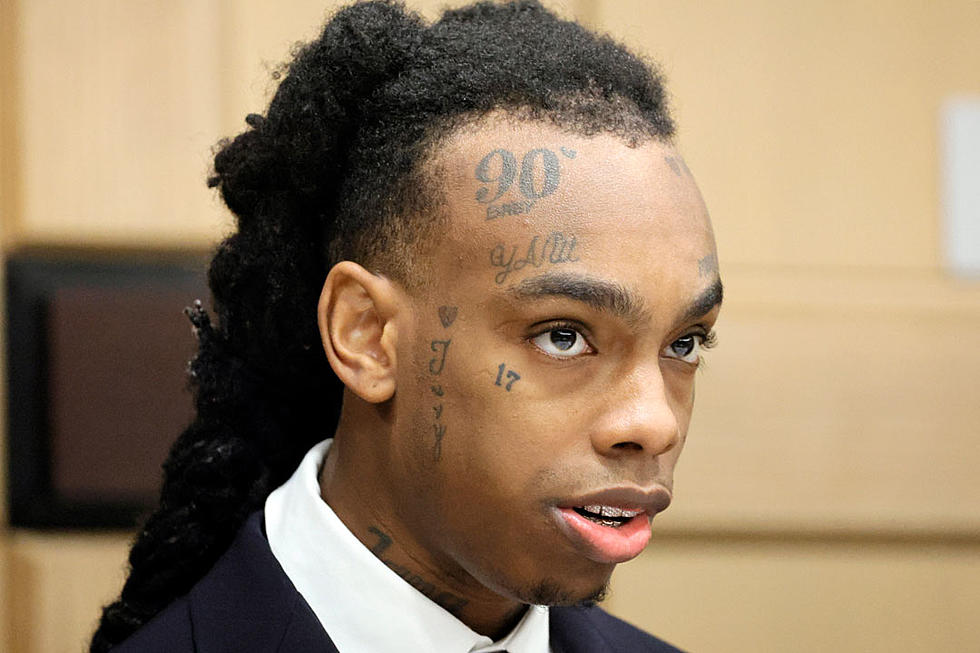 What's Next for YNW Melly as He Faces New Trial in Double-Murder Case
Amy Beth Bennett/South Florida Sun Sentinel/Tribune News Service/Getty Images
YNW Melly's legal battle is far from over as he is set to be retried for double-murder.
YNW Melly Has Status Hearing
On Friday (July 28), a status hearing was held concerning YNW Melly facing a new trial in connection to the killings of his friends YNW Juvy and YNW Sakchaser in October of 2018, after his case was declared a mistrial last week. As previously reported by XXL, the prosecution in the case confirmed they would be trying the case again during today's hearing. Melly also revealed he will be staying with the attorneys who represented him in the first trial: David A. Howard and Raven Ramona Liberty.
YNW Melly and YNW Bortlen Tried Together?
During today's hearing, lead prosecutor Kristine Bradley proposed the idea of trying YNW Melly along with YNW Bortlen. Bortlen, born Cortlen Henry, is charged with murder and accessory to murder in the case where authorities claim he drove YNW Juvy and YNW Sakchaser's bodies to Memorial Hospital in Miramar, Fla. after Melly allegedly shot the men in a car and claimed they'd been victims of a drive-by shooting. Bortlen's trial date has previously been set for Oct. 2.
YNW Melly's Next Court Date
YNW Melly will remain behind bars as he has not been granted a bond while he awaits his second trial. He is next slated to go before a judge Aug. 1-Aug. 3.
What's Next for YNW Melly?
Following a month-long trial where YNW Melly declined to testify, the jury in the YNW Melly murder case failed to come to a unanimous decision following two days of deliberations. The case was then declared a mistrial on July 22. The "Murder on My Mind" rapper was facing the possibility of the death penalty if he was found guilty. Now, he will be tried again with a whole new jury.
See 44 of the Longest Prison Bids in Hip-Hop History
C-Murder, Max B, B.G. and more.