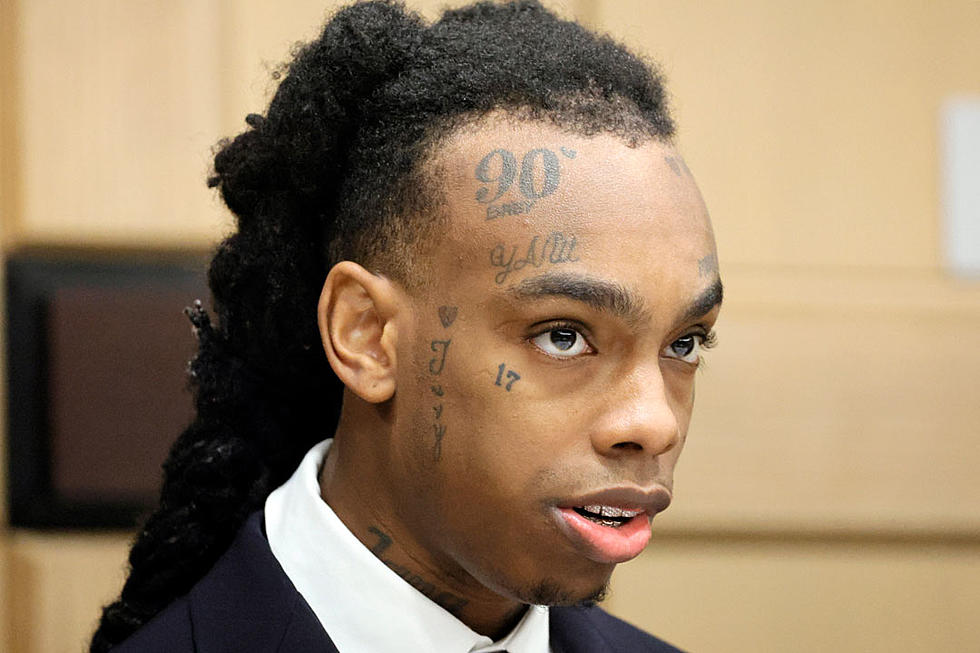 YNW Melly to Be Retried for Double Murder After Mistrial
Amy Beth Bennett/South Florida Sun Sentinel/Tribune News Service/Getty Images
YNW Melly will be facing a new trial for double-murder as the prosecution has decided to retry the case.
Prosecutors Seek to Retry YNW Melly Double-Murder Case
The YNW Melly double-murder case ended in a mistrial on July 22, which means the prosecution has the opportunity to retry the entire case or let Melly go free. On Tuesday (July 25), the Broward County State Attorneys Office in Florida confirmed with XXL that they plan on pursuing the case again. It is unclear when the case will be retried. A spokesperson for the BCSAO declined to comment further.
XXL has reached out to YNW Melly's attorney for comment.
YNW Melly Case Ends in Mistrial
After over a month of testimony and evidence, the jury failed to come to a unanimous decision as to whether the "Murder on My Mind" rapper is innocent or guilty following two days of jury deliberations. Now, the rapper, who is accused of killing his friends YNW Juvy (Christopher Thomas) and YNW Sakchaser (Anthony Williams) back in October of 2018, will have to go through it all over again with a different jury.
YNW Melly is facing serious consequences. If found guilty by a unanimous decision, jurors will then decide whether he should be sentenced to death. In order for that to happen, a majority vote of 8-4 is needed. If not, Melly will be sentenced to life in prison.
See 44 of the Longest Prison Bids in Hip-Hop History
C-Murder, Max B, B.G. and more.