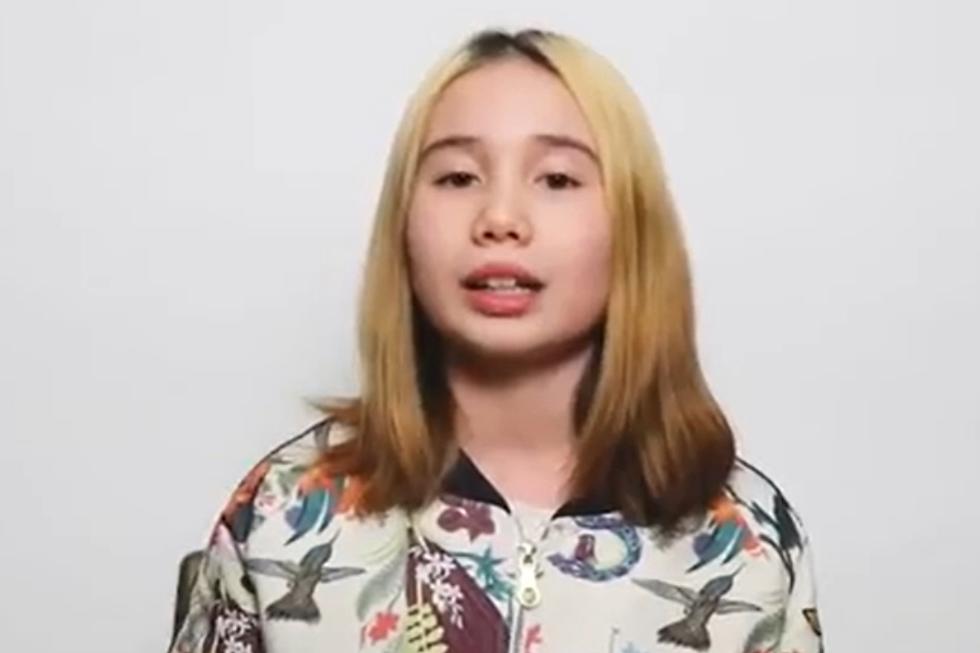 Viral 14-Year-Old Rapper Lil Tay Dead and Her Passing Under Investigation, Instagram Post Claims
LilTay/YouTube
UPDATE (8/10): Lil Tay Not Dead, Claims Announcement of Death Was Job of Hackers
ORIGINAL STORY:
Viral teen rapper Lil Tay has died, according to a statement released on her Instagram account.
Lil Tay's Death Announced
On Wednesday (Aug. 9), the Instagram account for Lil Tay announced the tragic news that the teen entertainer and her brother have died.
"It is with a heavy heart that we share the devastating news of our beloved Claire's sudden and tragic passing," the Instagram statement reads. "We have no words to express the unbearable loss and indescribable pain. This outcome was entirely unexpected, and has left us all in shock. Her brother's passing adds an even more unimaginable depth to our grief. During this time of immense sorrow, we kindly ask for privacy as we grieve this overwhelming loss, as the circumstances surrounding Claire and her brother's passing are still under investigation."
The statement concludes: "Claire will forever remain in our hearts, her absence leaving in an irreparable void that will be felt by all who knew and loved her."
Lil Tay went viral back in 2018 after dubbing herself the "hardest flexor in the game" at just 9 years old while sharing videos of herself in Beverly Hills, Calif. mansions with stacks of cash, and riding in exotic whips. The stunts reportedly made Lil Tay's mother resign from her real estate job after it was discovered she was possibly using the homes to stage Lil Tay's videos. Around the same time, Tay launched a rap career, releasing the track "Money Way" in June of 2018. In recent years, Lil Tay has been mostly out of the limelight.
See the statement from Lil Tay's family below.
Read the Statement Revealing the Death of Lil Tay and Her Brother
See Hip-Hop Artists We Lost in 2022
Rest in power to these beloved artists.