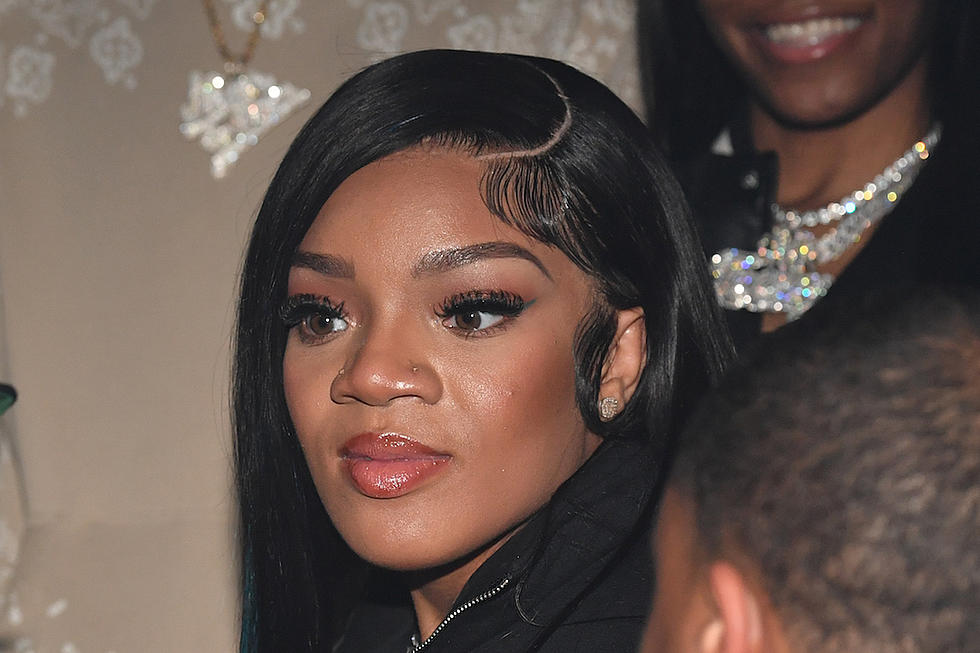 GloRilla Faces Lawsuit for Allegedly Stealing 'Tomorrow' Sample
Prince Williams/Wireimage
GloRilla is being sued for allegedly using a sample without permission for her hit single "Tomorrow."
On Wednesday (April 19), Ivory Paynes, of the New Orleans rap group Dog House Posse, filed a lawsuit against the Memphis rapper for copyright infringement, according to court documents obtained by XXL on Thursday (April 20). In the suit, Paynes claims GloRilla's 2022 track "Tomorrow" rips off the melody from his group's 1994 song "Street of the Westbank," which appeared on the album Dope Gets No Heavier. Paynes claims "Tomorrow" and subsequently "Tomorrow 2" featuring Cardi B, "misappropriates key protected elements of 'Street of Westbank,' including without limitation its musical arrangements, percussion tracks, synthesized orchestration, including but not limited to piano, cello, violin, contrabass, and drum set, and tone and melody."
"Tomorrow" producer Macaroni Toni is also listed as a defendant in the lawsuit as well as record labels UMG, CMG and Warner Chappell Music.
Paynes is requesting a jury trial and seeking an unspecified amount in damages and lawyer fees.
XXL has reached out to GloRilla's team for comment.
This is the second potential lawsuit GloRilla has faced in 2023. Back in March, it was reported the families of the victims who died during a GloRilla and Finesse2Tymes show in Rochester, N.Y. plan to sue the rappers.
It was recently announced GloRilla will be one of the opening acts for Lil Baby's It's Only Us stadium tour, which kicks off this summer.
Listen to GloRilla's "Tomorrow" and Dog House Posse's "Street of the Westbank" Below
See Rappers' Real Names