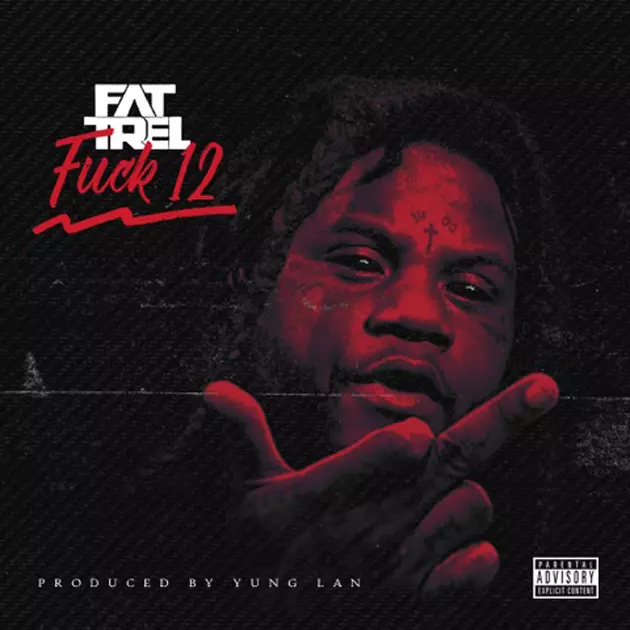 Fat Trel Is Back With "First Day Out (F*ck 12)"
D.C. rapper Fat Trel drops his first song since being released from jail. "First Day Out (F*ck 12)," which is produced by Yung Lan, finds Trel rapping about his struggles while in jail, writing 100 songs while being behind bars and his disdain for the cops.
"Hit me on my cellphone, I got it for sale/I got it from Cali I just got it out the mail/Started with an ounce and I turned that to a bail/Police pull you over, you did not get this from Trel/F-U-C-K 12," he spits on the hook.
Trel's most recent mixtape is 2016's SDMG 2. Hopefully fans get more music from him soon. Welcome home, Gleesh!
New Music Releases for October 2017