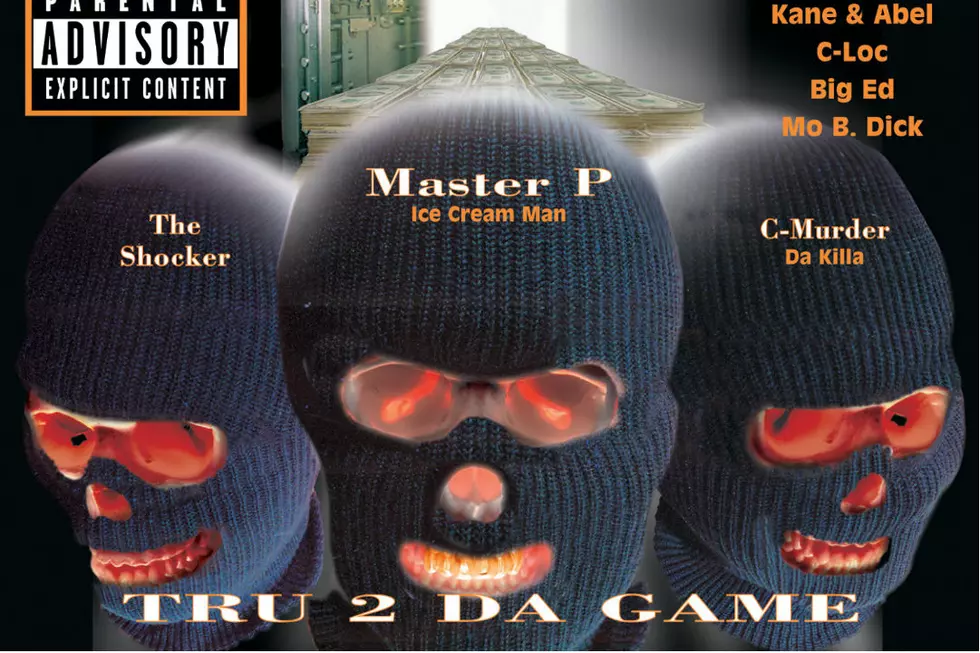 TRU Drop 'Tru 2 Da Game' Album – Today in Hip-Hop
No Limit/Priority Records
On this day, Feb. 18, in hip-hop history...
The album peaked at No. 8 on the Billboard Hot 200 in 1997, thanks in part to the lead single, "I Always Feel Like," which samples Rockwell's 1984 funk single "Somebody's Watching Me." Other singles off of the extensive, two-disc collection include "Eyes of a Killa" and "FEDz," which samples the late R&B singer Aaliyah's single, "If Your Girl Only Knew."Those gritty singles helped to popularize the Southern rap style throughout the U.S.
Though it was their fourth studio album together, the unparalleled success allowed all three members of the No Limits Records group to branch out and pursue solo efforts. It was also one of the first time listeners heard from a then-8-year-old Romeo Miller, son of TRU frontman Master P. Lil Romeo acted on the intro skit of the album.
Tru 2 Da Game was certified double platinum by RIAA in October 1997.
See Photos of Rappers' Fashion Choices in 1997