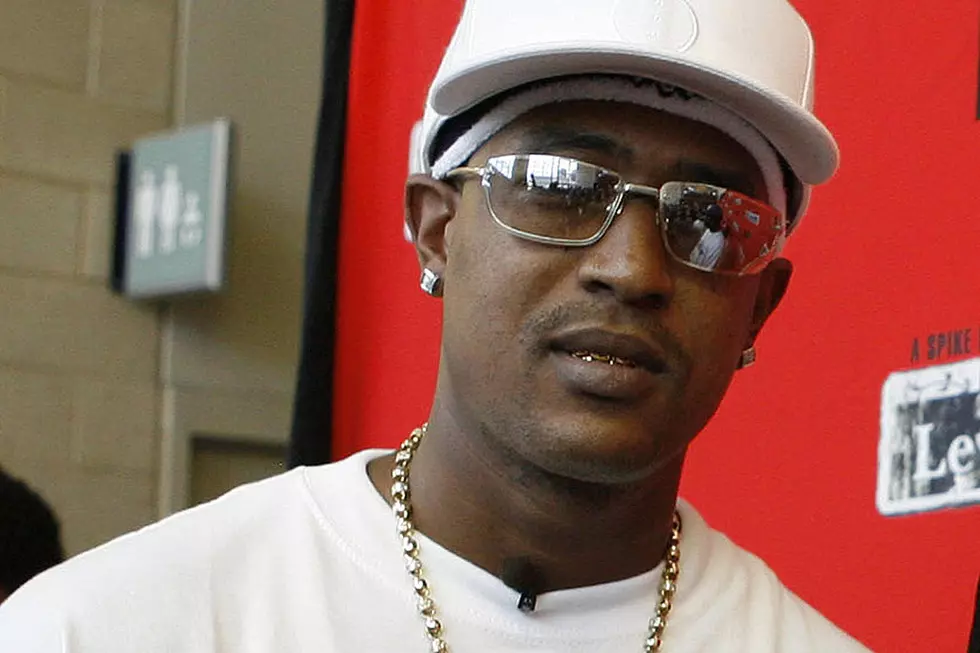 C-Murder Arrested for Nightclub Shooting – Today in Hip-Hop
Skip Bolen, Getty Images
On this day, Jan. 19 in hip-hop history...
2002: Rapper C-Murder, younger brother of No Limit Records founder, Master P, and uncle to rapper Romeo Miller, was arrested in Louisiana in connection with a nightclub shooting that resulted in the death of a young fan on Jan. 19, 2002.
C-Murder was accused of shooting 16-year-old Steve Thomas on Jan. 12, 2002 at Harvey, Louisiana's Platinum Club. Witnesses say Murder and Thomas got into an argument and that Murder pulled out a handgun and shot the minor from close range. Thomas later died from his gunshot wound.
C-Murder, whose real name is Corey Miller, was one of Master P's first signees on No Limit Records in the late '90s. His 1998 debut album, Life or Death, climbed to No. 3 on the Billboard 200. Murder often collaborated with others in the gangsta rap game like Snoop Dogg and lent his talents to hit singles such as 2000's "Down 4 My Ni***z" and 2001's "What U Gonna Do."
Most recently, Master P hosted a rally for his brother at Xavier University in New Orleans, calling for his release. "I thank y'all for being here today," P told the crowd, with brother, Silkk The Shocker, by his side. "This is a peaceful event. Cory got his head up. He in good spirits. It's time for him to come home. He's an innocent man. You know what I'm saying. They have no more witnesses. Both witnesses have already came and recanted their statements."
C-Murder's attorney, Paul Barker, has petitioned the court to overturn the conviction and order a new trial.
See 22 Hip-Hop-Related Police Raids