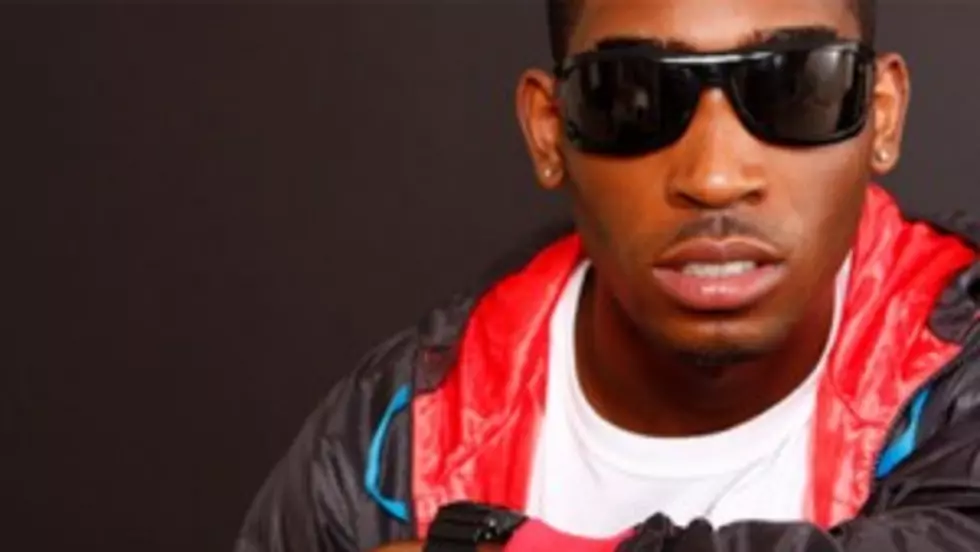 Tinie Tempah, New Boyz & Killer Mike Debut on the Charts
New releases from Tinie Tempah, the New Boyz and Killer Mike all made their way onto the Billboard Top 200 albums chart this week.
Leading the pack of new LPs is UK MC, Tempah, who made an impressive debut with Disc-Overy, his first album for Capital Records. TT managed to grab the No. 21 spot after selling 16,400 units, according to the Nielsen SoundScan report, released yesterday (May 25).
Securing a seat at at No. 41 is The New Boyz. The West Coast duo's sophomore set, Too Cool To Care, moved about 11,700 units in their first week. Meanwhile fans of Atlanta rap vet Killer Mike picked up around 4,300 copies of his new album, PL3DGE, earning him the No. 115 position.
Back at the top of the charts are the Beastie Boys with their ninth studio album, Hot Sauce Committee Part Two. For the second week in a row, the group held onto the No. 6 spot, after selling 24,400 CDs. The legendary hip-hop trio sold 194,300 units thus far.
One spot below at No. 7 is comedic rap crew The Lonely Island. In their second week on the charts, the group's new LP, Turtleneck & Chain, sold 23,600 units, making their total sales equal 91,500.
Slipping 3 spots from No. 23 to No. 26 is Wiz Khalifa. In his eighth week, the 2010 XXL Freshman's Atlantic Records debut, Rolling Papers, picked up 15,000 more in sales. Overall the LP's stats stand at 402,500.
Six slots down is Tyler, The Creator's first-ever retail album, Goblin. In week two, the XL Recordings LP slid all the way down from No. 5 to No. 32. Moving about 12,900 copies this go -round, the Odd Future leader's total numbers now stand at 58,400.
Rounding out the Top 40 is Nicki Minaj. Pink Friday holds down the No. 37 spot for the second week in a row, with 12,500 in sales. After 26 weeks, PF's total sales now stand at 1,381,500.