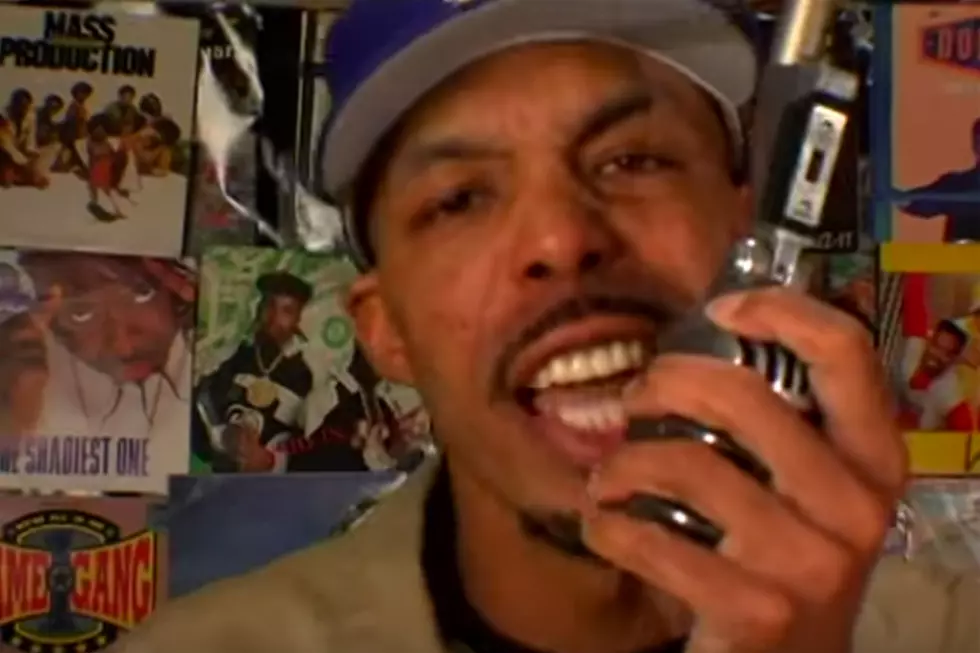 DJ Crazy Toones Dies – Today in Hip-Hop
YouTube
On this day, Jan. 9 in hip-hop history...
2017: Well-respected West Coast DJ and producer DJ Crazy Toones died from a heart attack on Jan. 9.
DJ Crazy Toones' history within California rap runs deep, even with his Houston roots. His career spanned for quite some time and he worked with nearly every rapper from the West Coast's heyday. Toones worked with his brother, WC of Westside Connection fame, throughout his career, including his time as a member of the early-1990s rap group WC and The Maad Circle. This led to him producing for Kurupt, Ice Cube, Xzibit, Snoop Dogg and more.
"I just lost my homie, brother, DJ, confidant and love one," Cube shared with the world on Twitter. Crazy Toones passed away today and I'm fucked up about it. We miss you & love u."
DJ Crazy Toones had production credits all over WC and the Maad Circle's two albums, Ain't a Damn Thang Changed and Curb Servin'. The latter album is almost entirely produced by Crazy Toones, and includes the popular singles "The One" and the Ice Cube-assisted "West Up!"
Rest easy, DJ Crazy Toones.
See 26 Rappers Who've Turned Their Love for Weed Into a Business