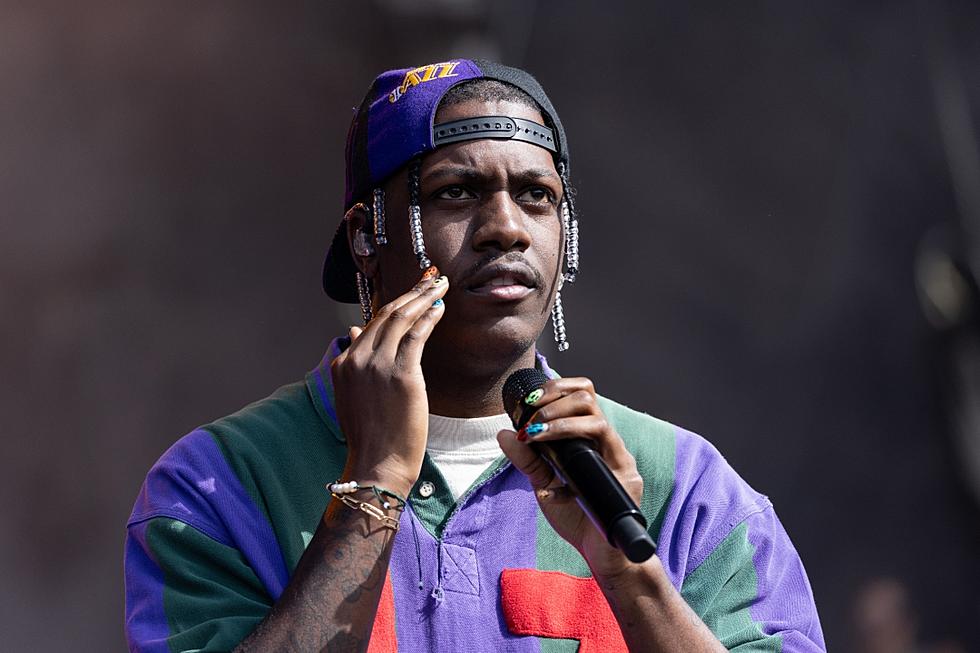 Lil Yachty Spends Over $1 Million for Diamonds on His Teeth
Rick Kern/Getty Images
Lil Yachty recently made a rich flex by spending over $1 million on diamonds on his teeth.
Lil Yachty Spends Seven Figures on Diamonds on Teeth
On Thursday night (Oct. 12), celebrity dental surgeon Thomas Connelly shared photos on social media of the latest work he did for Lil Boat. The first photo in the Instagram carousel, which can be seen below, shows Boat smiling, showing off a new diamond grill on the bottom row of his teeth. There are two larger diamonds on the rapper's top row. The QC artist is also rocking three huge solitaires in his hear and a massive diamond ring.
According to the caption of the post, Yachty paid over $1 million for the dental work, which consists of 16 carats. Lil Yachty, who recently admitted he stopped drinking lean, commented on the photo on his Instagram Story, giving inventory of his ice.
"17 carats in the left ear. 16 carats in the teeth and the ring 22 carats. Don't pop it to me kiddo," he wrote.
Lil Boat Redeems Himself With Rich Flex
Lil Yachty's latest rich flex for the 'Gram comes after he was clowned online for his tattoos last week when a user on X, formerly known as Twitter, shared a shirtless photo of the rapper.
Peep Lil Yachty's new bling below.
See Lil Yachty's New $1 Million Smile
See 10 Rappers' Purchases That Broke the Bank