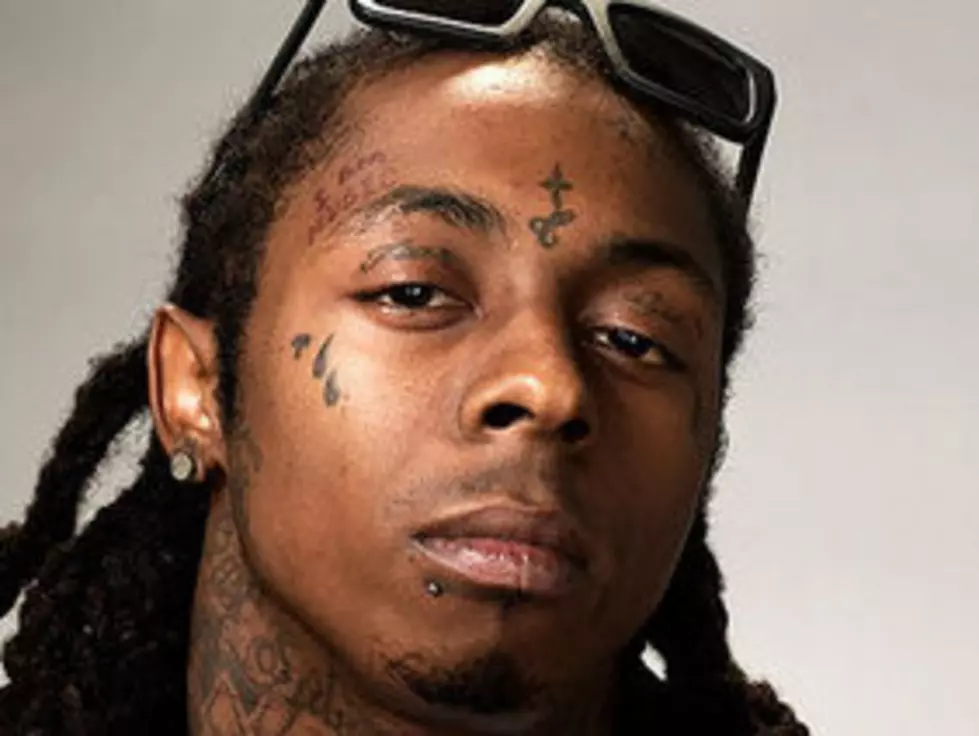 Lil Wayne to Tour With Nicki Minaj, Rick Ross
Lil Wayne is set to hit the road once again and this time around he'll be bringing along some friends from outside his Young Money family.
While YM princess Nicki Minaj will share the bill with Weezy, the "I Am Music II" tour will also include sets by Rick Ross, Travis Barker and Mix Master Mike, according to the Associated Press.
Set to kick off in Buffalo, NY on March 18, Birdman, Jr. will continue to hit 24 more cities including Atlanta, Miami, Washington and the rap star's hometown of New Orleans.
In related news, Wayne recently told Rolling Stone magazine that he's prepping his Carter IV album to come out sometime in either March or April, which will coincide with the tour. —Elan Mancini