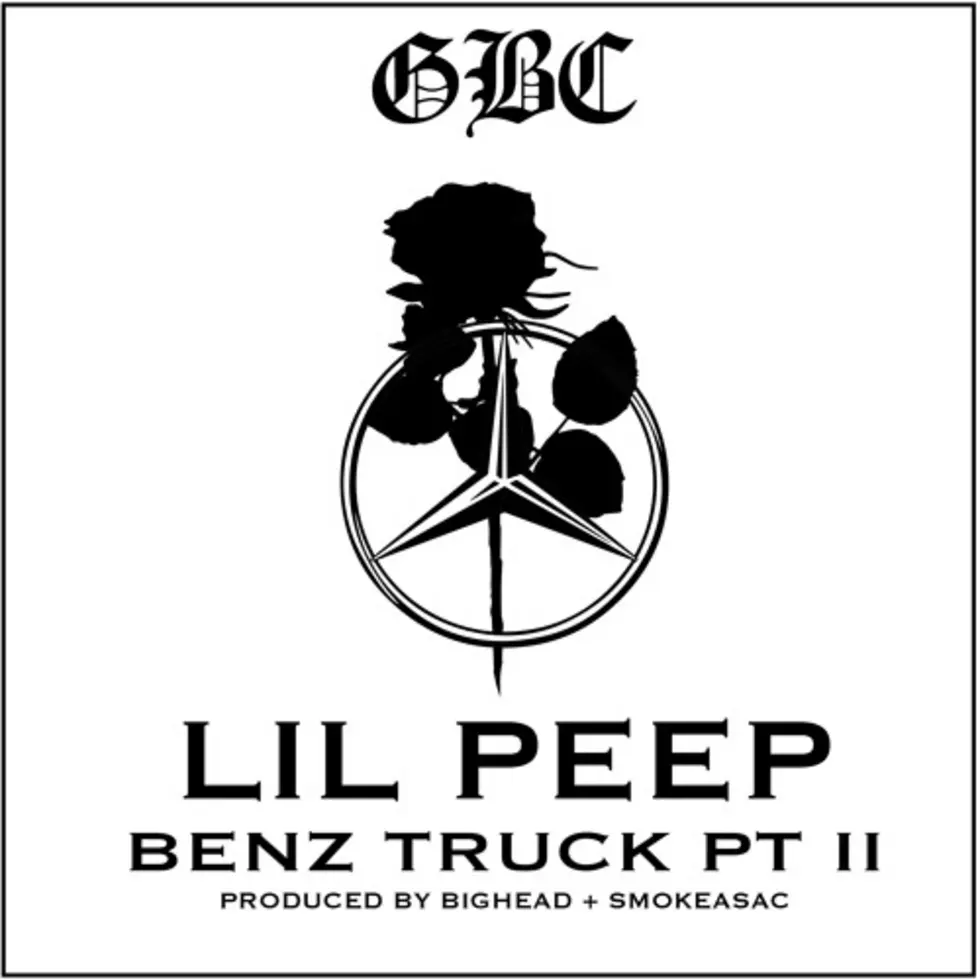 Listen to Lil Peep's New Song "Benz Truck Pt 2″
crimewave
Back in August, GothBoiClique's Lil Peep dropped the first part of his Come Over When You're Sober album. Now, we've got his first solo song since that project with "Benz Truck Pt 2," produced by Bighead and Smokeasac.
Peep is one rapper, if you can even call him that, that's pushing the so-called emo envelope in rap. It's hard to categorize his sound, but it's clearly influenced by rap, either via production, phrasing or visual aesthetic. His image, however, is pure pop-punk, shrouded in pink and face tattoos. It's not an original idea in rap, but it is a somewhat startling combination, especially because the music is so good.
Listen to Peep's new song below, and watch the video for the original "Benz Truck" song.
New Music Releases for September 2017