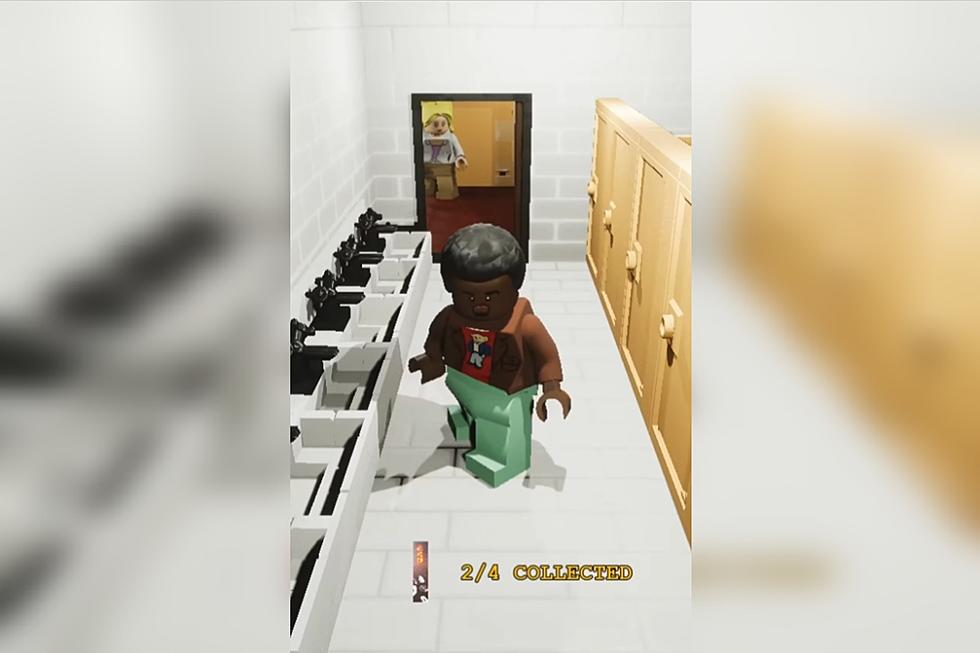 Kanye West's The College Dropout Turned Into Lego-Themed Video Game – Watch
thecanvasdon/Instagram
Kanye West's The College Dropout album has been turned into a Lego-themed video game that comes out this week.
College Brickout: The Video Game Coming Soon
On Tuesday (Aug. 15), content creators @crushmyex, @gakmkn and @thecanvasdon announced the release of an upcoming computer-based video game titled College Brickout that parodies Ye's debut album. The game, which is not affiliated with Lego, will be released this Friday (Aug. 18) at 3 p.m. EST and is available for M1 Macs & Windows for a cost of $30. The trio also shared video of gameplay below, which shows a Ye-inspired Lego character in different scenarios on a college campus.
Kanye West Working on New Album
Word on the street is Kanye West is currently working on a new album, with unconfirmed details leaking about the upcoming release over the last couple weeks. Earlier this month, Chicago producer Orlando "Fya Man" Wilder conducted an AMA on Reddit where he offered details on the forthcoming project. According to the Donda collaborator, Ye worked on the album heavily during his recent birthday party and the W.I.P. was described as "Old Ye but new with the times." Last week, more details emerged surrounding the new project when a known leaker claimed that the new album is allegedly due out in October and will be titled Change.
See video of the new Lego-themed video game based off Kanye West's The College Dropout album below.
Watch Gameplay for College Brickout: The Video Game
See Rappers and Hip-Hop Artists Who Sold Their Publishing for Huge Payouts