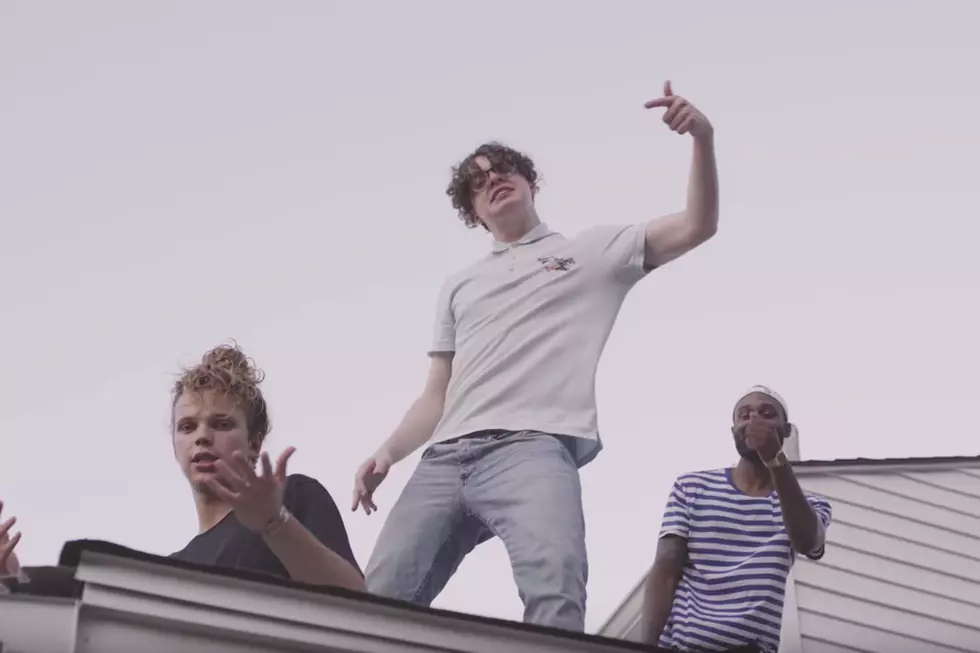 Jack Harlow Signs With Generation Now and Atlantic Records
Jack Harlow via YouTube
Louisville, Ky.'s most recent music star is R&B singer Bryson Tiller, but the southeastern city has more names that are poised to break out. Enter Jack Harlow, a 20-year-old rapper who's been picking up steam online and on the festival circuit. His hard work has led to a deal with DJ Drama and Don Cannon's Generation Now imprint through Atlantic Records, the home of Lil Uzi Vert.
In celebration of this new opportunity comes Harlow's new song, "Sundown," and its accompanying video, where he takes a tour of the city that made him. The track will also appear on his forthcoming mixtape, Loose, which drops on Aug. 17. The tape follows his 2017 offering, Gazebo.
The video starts with Jack hanging out of a car window with his friends, enjoying the breeze. Along with the rest of his crew, he raps on the roof of a local home, surrounded by all of his closest friends. Theres a later scene that's almost like an outdoor party under a local overpass, where everyone is fully enjoying themselves.
Early on in the track, Jack is just explaining how good his life is nowadays. "I'm off a tab of that synthetic/Sundown, 45 minutes till the shit set in," he delivers. When it comes to the rhymes, Jack knows this is his big moment and he vows to make it count. "Checkin' for the kid, I had to chin check 'em/Big mood, and we teachin' big lessons over here."
After that, he's just talkin' that talk: "Two fo', comin' heavy like we bench pressin'/And I'm gon deliver every time just like a sent message."
Check out Jack Harlow's "Sundown" video below.
See 20 of Your Favorite Rappers Naming Their Favorite Rappers