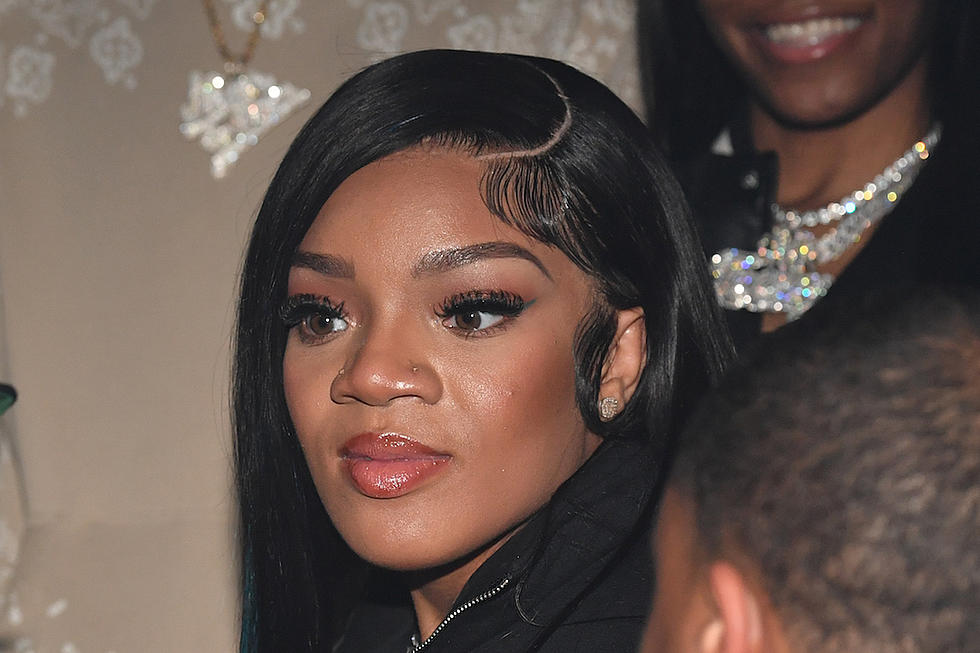 GloRilla's Driver Arrested for Gun Possession – Report
Prince Williams/Wireimage
UPDATE (Feb. 24):
A spokesperson for the NYPD issued a statement to XXL regarding Cameron Blackmon's arrest earlier this week. It reads:
On Wednesday, February 22, 2023, at approximately 1930 hours [7:30 p.m.], police officers observed an illegally parked in the vicinity of East 15 Street and Irving Place within confines of the 13th Precinct. Upon further investigation, the 47-year-old male operator was found to be in possession of two firearms and a switchblade. The individual was taken into custody at the scene. There were no reported injuries as a result of this incident.
The following individual has been arrested and charged in regard to the above incident:
Blackmon, Cameron, 47-Year-Old Male
Charges: Criminal Possession of a Weapon (4 counts) | Stopping, standing, parking prohibited (VTL Violation)
ORIGINAL STORY:
GloRilla's driver had a run-in with the law earlier this week.
According to a TMZ report, published on Friday (Feb. 24), GloRilla's driver was arrested and charged with gun possession on Wednesday night (Feb. 22) in New York. The driver, identified as Cameron Blackmon, was entering the Irving Plaza concert venue in Manhattan when he set off a metal detector inside the venue.
This alerted the NYPD who investigated the scene and discovered Blackmon sitting in the driver's seat of an SUV along with two semi-automatic pistols. Police arrested Blackmon with four counts of criminal possession of a firearm, ammo and a switchblade. Additionally, Blackmon received a parking ticket for parking in a neutral zone in front of Irving Plaza.
XXL has reached out to the NYPD and GloRilla's publicist for comment.
GloRilla was at Irving Plaza performing a scheduled concert, which went off without a hitch. The media outlet reported that the "F.N.F." rapper brought out Brooklyn drill artist Lola Brooke and Cardi B, who joined Glo to perform their hit song, "Tomorrow 2."
Glo is currently hitting cities on her Anyways, Life's Great Tour, in support of her latest project of the same name. The 23-year-old rapper endured some drama while on her trek.
Earlier this month, GloRilla had water splashed on her by an unruly fan after she left an afterparty where she was reportedly supposed to perform but never hit the stage. In a video that surfaced of the event, it shows Glo and her team walking toward the exit when someone splashes the rapper and her entourage with what appears to be a clear liquid. A person from Glo's team starts to argue with a fan before they move along.
In reponse, GloRilla jumped on her Twitter account to inform fans that she wasn't booked to perform, only for hosting the gig.
See 22 Hip-Hop-Related Police Raids
These rappers had some serious run-ins with the police.