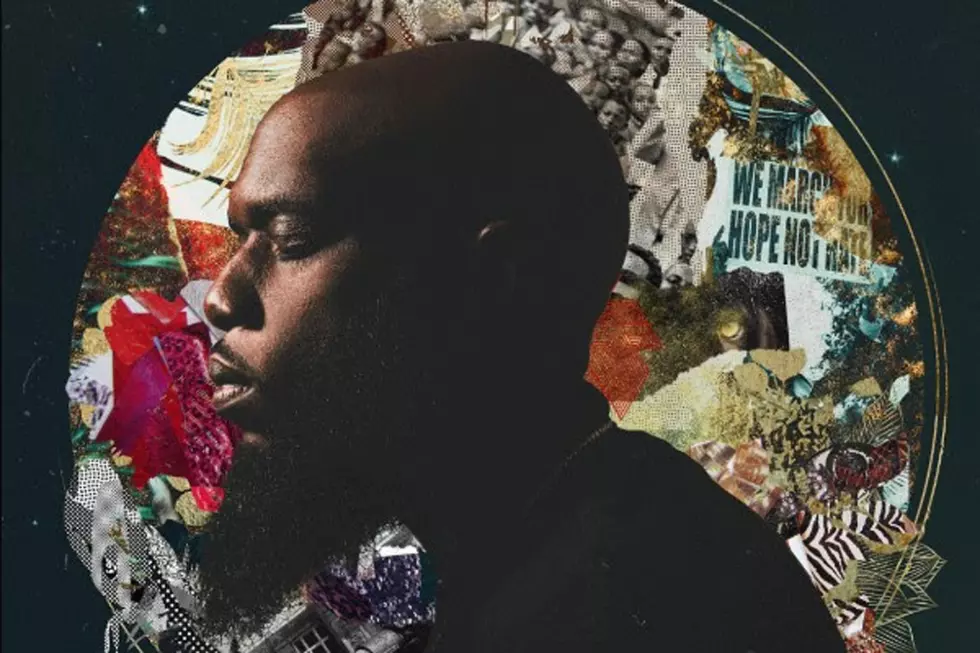 Freeway Drops 'Think Free' Album Featuring Lil Wayne, Lil Uzi Vert and More
New Rothchilds, LLC
Freeway has been in his own lane since his entrance into the game in the early 2000s. Nearly two decades later, the Philadelphia rapper still has the drive. On Friday (June 22), Free delivers his sixth solo album, Think Free.
Following his 2016 album, Free Will, the bearded rhyme slinger comes through with 13 new bangers on the new LP, which contains cameos from Lil Wayne, Lil Uzi Vert, Jadakiss, BJ The Chicago Kid, Fat Joe, Faith Evans and more.
In related news, the rapper's search for a new kidney continues. Diagnosed with kidney failure three years ago, Free has been on the waiting list for a new organ. A couple days ago, he thanked fans for their prayers and support and revealed he was getting more and more calls about potential donors.
Listen to Freeway's Think Free album below.
Freeway's Think Free Album Tracklist
1. "Intro"
2. "Blood Pressure" featuring Lil Wayne
3. "The Nation" featuring Jadakiss
4. "Blessed" featuring Faith Evans
5. "Legacy"
6. "All Falls Down"
7. "Life On The Line"
8. "Cocaine White" featuring Fat Joe
9. "All The Way Live"
10. "Real One" featuring BJ The Chicago Kid and Kamillion
11. "Swagger on a Mayo" featuring Lil Uzi Vert
12. "About You" featuring Johnny
13. "Come Back"
See New Music Releases for June 2018