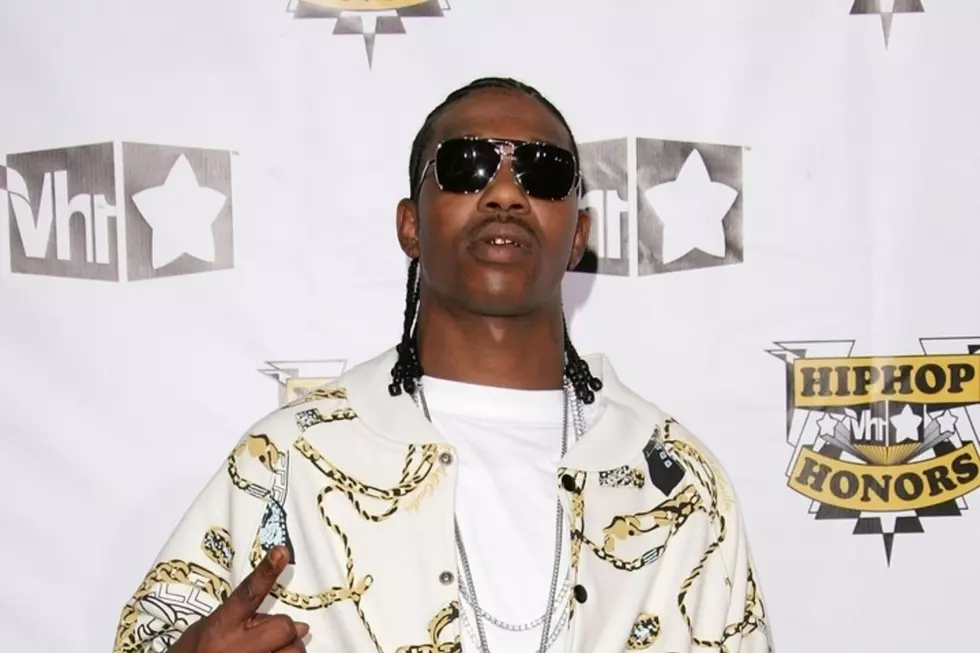 Today in Hip-Hop: B.G. Sentenced to 14 Years in Prison
Bryan Bedder, Getty Images
On this day, July 18, in hip-hop history...
2012: New Orleans rapper Baby Gangsta, also known as B.G., was sentenced to 14 years in federal prison for gun possession and witness tampering on July 18, 2012.
B.G., real name Christopher Dorsey, is one of the original members of Cash Money's Hot Boys. Starting off early with Lil Wayne, Turk and Juvenile, B.G. had a hand in creating early street hits like "Neighborhood Superstars," "Get It How U Live," "Ride or Die" and more. B.G. dropped his solo debut, Chopper City in the Ghetto, in 1999. B.G. later resigned from Cash Money Records in 2001 to create his own label, Chopper City Records.
Before his 2012 sentencing, B. Gizzle pled guilty to being a felon in possession of a firearm during a 2009 traffic stop in eastern New Orleans. Police found three guns in total and the car itself was stolen from a rental car parking lot. B.G. obstructed justice by pushing one of his two associates to falsely claim ownership of the gun but later confessed to ownership.
XXL checked in with B.G. in January of 2016 for a Doin' Lines feature. Houston rapper Z-Ro is determined to keep B.G.'s name alive in the rap game and announced in May 2016 that he and B.G. plan to drop a joint album. In January 2017, B.G.'s son said in an interview that his father might get out of prison sooner than expected.
"His time's short. He's coming home, like within probably this year," T.Y. said. "If not this year, next year for sure, but we shooting for this year, you feel me? Cause he been telling me all kind of good shit."
See 11 Rappers Who Were Shot While They Were in the Spotlight