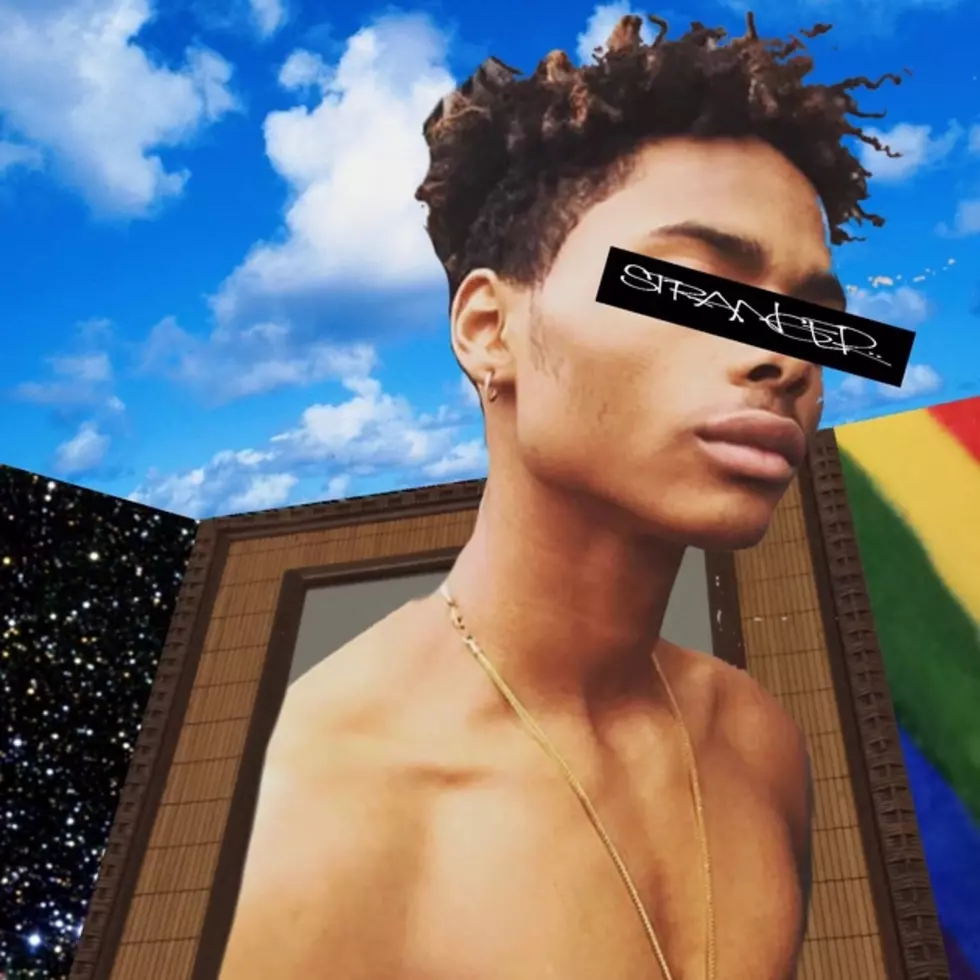 070 Shake Releases New Song "Stranger"
1AM Ent.
070 Shake might have a hit on her hands. The New Jersey native unleashes a new track called "Stranger" produced by The Kompetition. The track touches on Shake's belief that people are sharing too much in the digital age.
"This song was about information and how we blindly share it without really digging to find out whether or not it's true," 070 Shake said. "I feel like people take everything they hear as fact because we have become such strangers to each other in this digital age that we've lost the will to thoroughly communicate, get to know one another and get passed stereotypes, etc."
The "Trust Nobody" rapper brings these feelings to life with intense lyrics. 070 Shake's second verse is in your face despite her melodic flow.
"Your mama said don't talk to strangers/So I creep inside your house/Then I go inside her throat/And what do we do now/You weren't appreciative/You want the sky, I can only give you clouds/You weren't appreciative/And now you're tripping like I'm just a little," Shake raps.
070 Shake is currently gearing up for her debut album Yellow Girl, which will presumably feature this new song. No release date has been announced, but the East Coast rapper says she's been working on the project for about a year now.
"You are going to love it," she told XXL.
Listen to 070 Shake's "Stranger" below.
https://itunes.apple.com/ca/album/stranger-single/id1229375694
Fans Name Rappers They Think Will Blow Up This Year