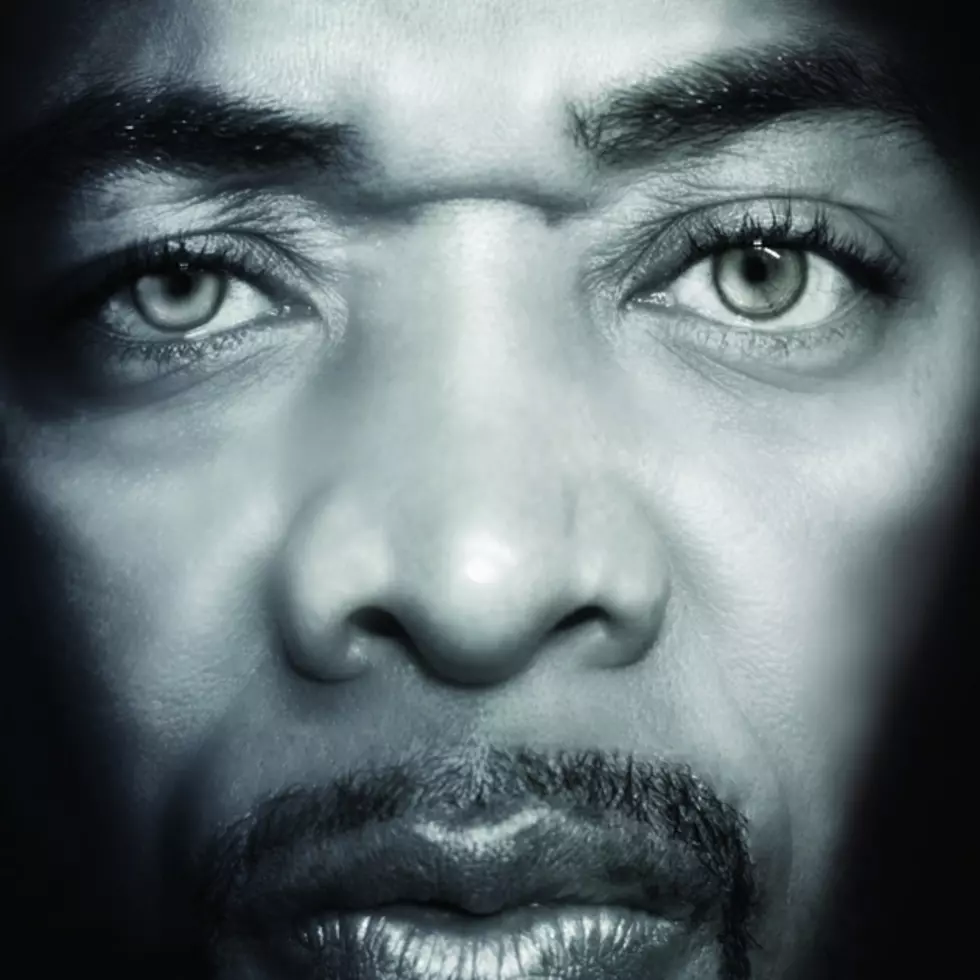 U-God Announces 'Venom' Album, Drops New Song
Angie Bambii
U-God has been locked into a heated lawsuit since November with his rap crew Wu-Tang Clan. The Brownsville, Brooklyn native is suing The Wu for $2.5 million for unpaid royalties. The hip-hop vets gets stuff off his chest on his new record, "Venom," which is produced DJ Homicide and 1200 Warriors. The song starts off with U-God proclaiming to all listeners that if you mess with his family, there will be serious problems. The song is also the title track for his up-coming album.
"We goin' through hell, we tryna get it right," he says about his "brothers" at the the top of the track before spitting, "Bust through by any means/Squeeze on my enemies/Then escape to the Phillippines/Watch out for this guillotine," he raps.
Born Lamont Jody Hawkins, U-God is claiming that he hasn't been receiving royalty payments from Wu-Tang merchandising and the $2 million secret double album Once Upon a Time in Shaolin , which is owned by pharmaceutical executive Martin Shkreli, for at least six years for.
Venom drops next year. You can listen to the track above and purchase it on iTunes here.
134 Rapper-Launched Record Labels From the Past and Present