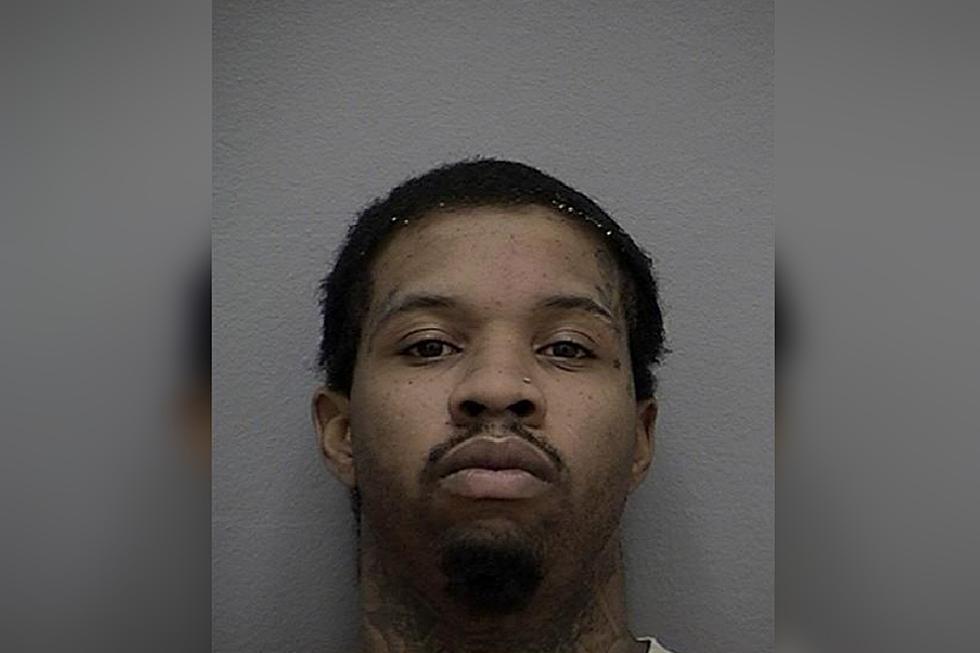 Tory Lanez Shares First Phone Call From Prison, Claims He's Not Afraid
California Department of Corrections
Tory Lanez has shared his first correspondence since being transferred to prison to serve his 10-year sentence for shooting Megan Thee Stallion.
Tory Lanez Shares First Phone Call From Prison
On Monday (Sept. 25), Tory Lanez released a video clip on his social media accounts updating fans on his current situation. The video shows a 1990s-era cordless phone and features audio of a prison phone call.
"Ayo, Umbrellas, man. What's good?" Tory begins in the video. "I'm talking to you live from prison, right now. I'm just happy to get out that bulls**t county jail. They was hating on a young, fly n***a. Had me on 24-hour lockdown, half-size cell by myself. No windows. No mirrors. N***a ain't even seen himself in a whole year."
He continued: "With all the disadvantages against me, my head has always been held high. I want y'all to know I'm in great spirits. My drive and my ambition is growing stronger and stronger every day. I'm so proud of how y'all been moving in my support. I know this feels like a scary time but don't be afraid. This s**t don't spark no fear in my heart at all."
Tory Lanez Transferred to Prison
On Sept. 19, Tory Lanez was transferred to North Kern State Prison in Delano, Calif. where he will serve his prison sentence. As a result, he took a new mugshot that went viral, with people having hilarious comments about the incarcerated rapper's hair.
This isn't the fist time Tory has released a statement since he was sentenced. In August, he released a statement online denying responsibility after being condemned to serve a decade for shooting Megan Thee Stallion back in July of 2020.
Peep Tory Lanez's first phone call from prison below.
Listen to Tory Lanez's Prison Call
See Why These 25 Rappers Are in Jail or Prison Right Now