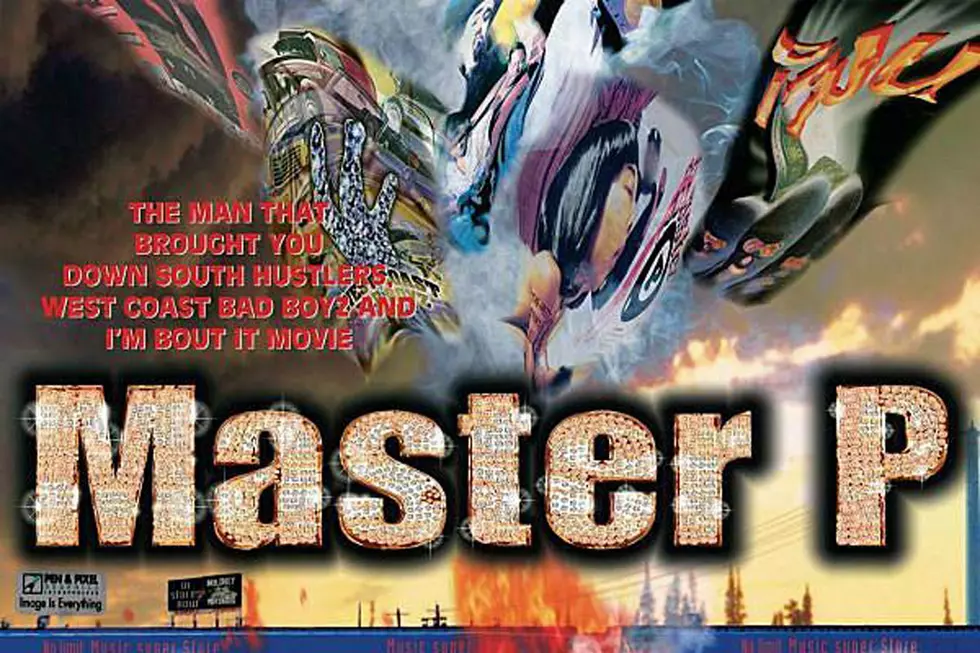 Master P Drops 'Ghetto D' Album: Today in Hip-Hop
No Limit Records
On this day, Sept. 2, in hip-hop history...
1997: By September of 1997, New Orleans rapper Master P had long since established himself in the rap game as a leading force of the South. But it wasn't until he dropped his sixth studio album, Ghetto D, on Sept. 2, 1997 that he saw breakthrough mainstream success.
Though it was controversial and deeply rooted in P's Southern-slicked rhymes, Ghetto D found its radio darling in the single "Make 'Em Say Ugh!" The track featured No Limit Records regulars Fiend, Silkk The Shocker, Mia X and Mystikal. Silkk The Shocker actually made the most guest appearances on the album as whole, dropping verses on eleven of the nineteen tracks. Fueled by the catchy singles "I Miss My Homies" and "Make 'Em Say Ugh!" Ghetto D moved 260,000 physical copies in its first week. The album peaked at No. 1 on Billboard's R&B/Hip-Hop Album charts.
In 2007, to celebrate the tenth anniversary of Ghetto D, Master P re-released the 19-track project with four additional, unreleased bonus tracks tacked on. Who knows what he's got in store for the upcoming 20th anniversary, but maybe he can re-release the album with the classic original cover that was later censored.
Here's the Ultimate Guide to Rappers With Acronyms in Their Name