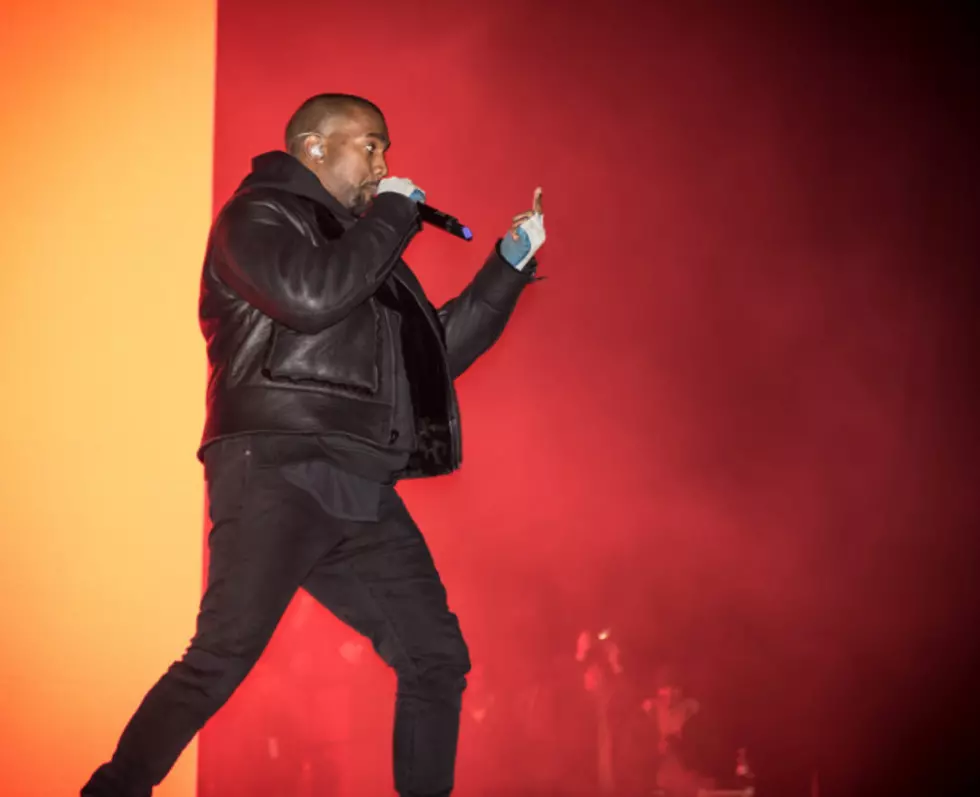 Theophilus London Says Kanye West's Album is Incredible
Getty Image
Only One
," the first in his trio of Paul McCartney collaborations. The second was the Rihanna-featuring "
FourFiveSeconds
," which ran back the rapper's 2013 claim that he had no interest in being on radio; West, Rihanna and McCartney performed the song at this year's Grammy Awards, about forty minutes before Kanye jumped on stage to interrupt Beck. When the third single, "
All Day
," came barreling onto the stage at the Brit Awards in London, it seemed hype had reached a fever pitch, and there were rumors that the whole LP--first called 
So Help Me God, later renamed 
SWISH--would drop, unannounced, on a streaming service. (Those whispers traced it to Tidal before switching to Apple Music when Jay Z's brainchild fell out of public favor. That's how long this process has been drawn out.) The one man valiantly keeping buzz alive isn't West himself: it's Theophilus London.
Rodeo
, the record to which Theophilus refers in his first tweet, is expected out very soon.