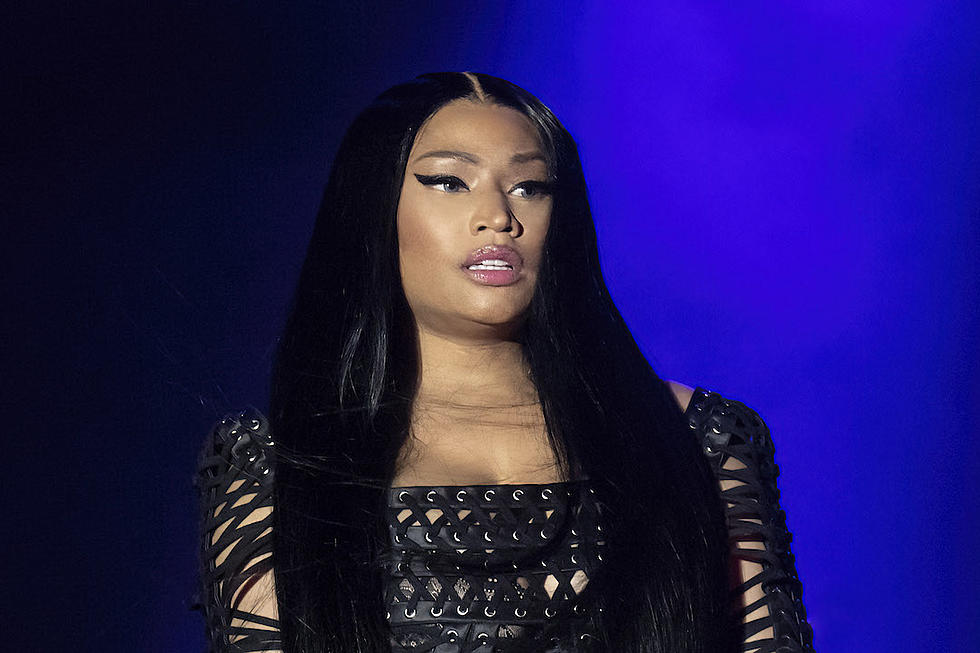 Nicki Minaj Seeks $75,000 Judgment From YouTuber Who Called Her a 'Cokehead'
Astrida Valigorsky/Getty Images
Nicki Minaj is seeking a default judgment against a YouTuber who called her a "cokehead."
According to documents obtained by XXL, Nicki Minaj filed a request for a certificate of default on Thursday (Feb. 24), after social media personality/vlogger Marley Green aka "Nosey Heaux" failed to respond to her defamation lawsuit. "Defendants have not answered or otherwise moved with respect to the complaint and the time for them to do so has expired," wrote Nicki's attorney, Judd Burstein, in the documents.
Burstein states in the lawsuit that he emailed a copy of the summons and complaint to Green's lawyer, Bobby Samini, in October of 2022 and extended the deadline for their response in December of 2022. The court then approved a request to further extend the deadline to Jan. 16, 2023, and, so far, has never heard back from Green.
Nicki Minaj's case stems from her lawsuit against Green, which she filed in September 2022 in New York. In her suit, the rap superstar alleges that Green allegedly made defamatory statements about her in a video in which Nicki is called a "cokehead" who is "shoving all this cocaine up her nose." Additionally, Nicki claims Green also posted vile comments about Nicki's 1-year-old son.
In an accompanying statement to Nicki's initial lawsuit, Burstein accused Green of lacking decency in making defamatory remarks about his client in her offending video.
"Marley Green is a disgrace -- someone so lacking in fundamental decency that she has posted vile comments about Nicki's one year-old son," he stated. "When this case is over, she will no longer be permitted to use the name "Nosey Heaux" because we will take her trademark from her when she does not have enough money to pay the judgment."
Since Green hasn't responded to her lawsuit, Nicki is requesting a judge award her punitive damages exceeding the sum or value of $75,000.
XXL has reached out to Nicki Minaj's attorney and her publicist for comment.
See Women Rappers Who Made Hip-Hop History