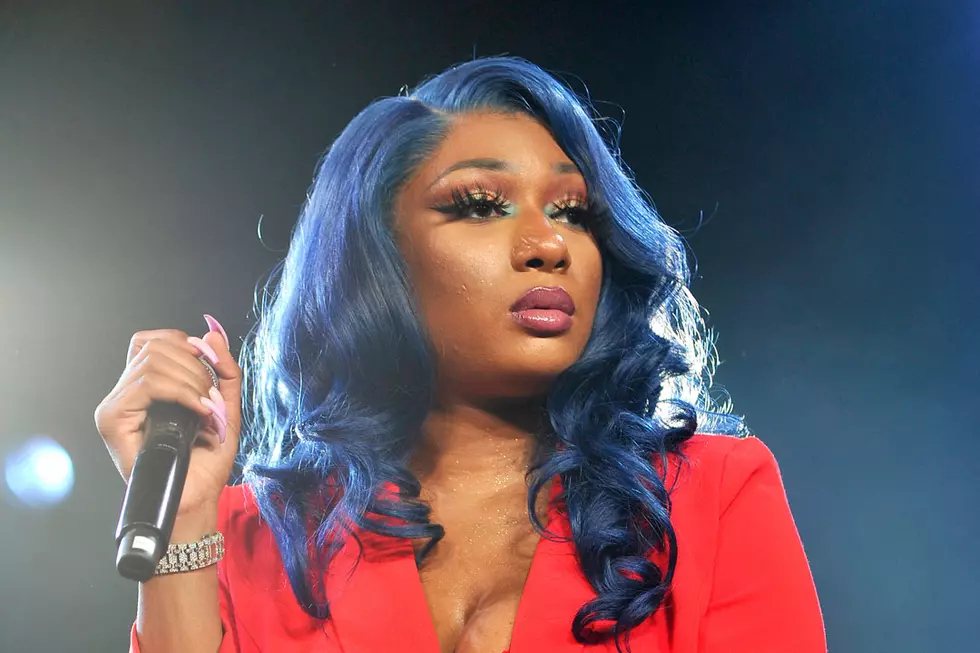 Megan Thee Stallion Says She's Not Protecting Anyone in Shooting Incident: "F*!k My Fake-Ass Friends"
John Sciulli, Getty Images for Beautycon
The Houston native spoke on her livestream this afternoon (July 27) about her decision to not immediately come forward with explicit details regarding the incident.
"I wasn't protecting anybody, I just wasn't ready to speak," Megan began. "That's not no shit you just immediately get on the internet and start talking about and that's a lot of y'all muthafuckin' problem. Y'all take y'all whole life to Instagram and Twitter and make it a fuckin' diary and that's not, that's not me. So, fuck y'all and them fake ass blogs and y'all fake ass sources and my fake-ass friends."
Later on in the IG live, Megan gets emotional about the loss of her parents and forming friendships to fill the void of their absence.
"Imagine being 25 and you don't have both of your parents," she continues. "My mama was my best friend and I'm still really not over that. So, you kinda try to fill your space with a bunch of people that you think making you happy. Like, it's a lot."
The "Savage" MC didn't name-drop, but she added that she is healthy and grateful that the bullets that injured her foot did not hit any bones or tendons.
Check out the video of Megan Thee Stallion speaking on the shooting incident below around the 3:15-mark.
See 20 of Your Favorite Rappers Naming Their Favorite Rappers