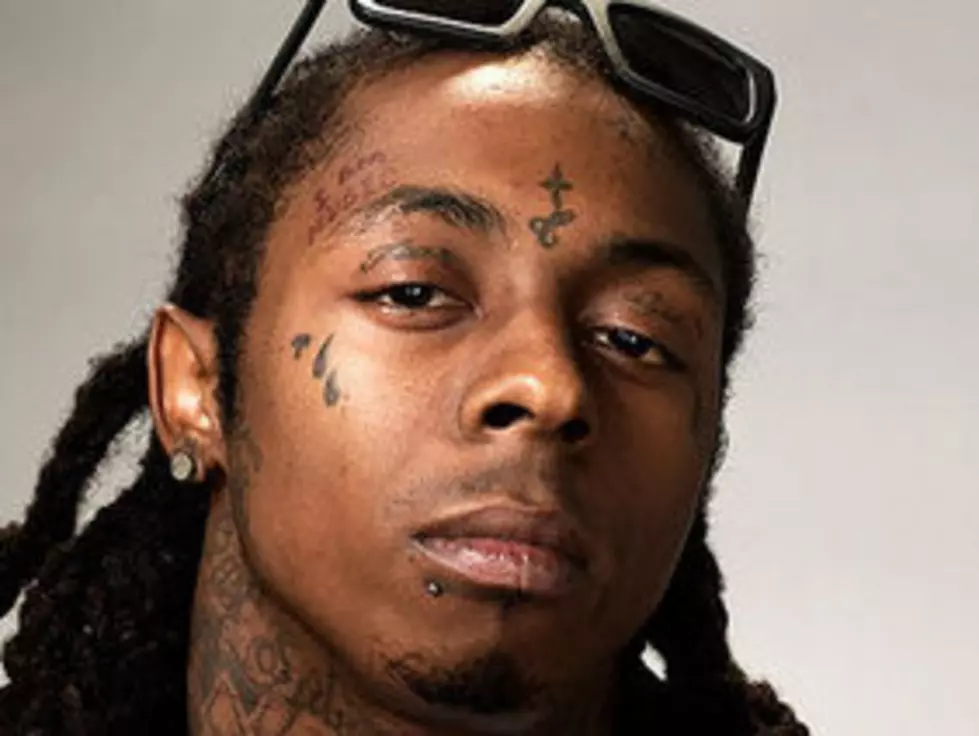 Lil Wayne Tour Sells Out in NY, PA
Lil' Wayne's newest tour sells out Bryce Jordan Arena & Nassau Coliseum in Pennsylvania in New York.
Last week, it was announced that Lil Wayne along with Nicki Minaj, Rick Ross, Travis Barker and Mix Master Mike would be returning to arenas throughout North America. The tour billed, "I Am Still Music", has since garnered much attention especially from Penn State students at The Bryce Jordan Arena in State College, PA.
Students there lined up 24 hours in advance for a special pre-sale for the tour, which is set to feature performances by Rick Ross, Nicki Minaj, Travis Parker and Mix Master Mike. After it was all over, the concert set for March 30th at Bryce Jordan Arena was sold out, selling an amounted 10,000 tickets within only an hour.
This comes after LiveNation.com reported that the scheduled March 27th tour stop at Nassau Coliseum in Long Island, NY was also sold out, with a little over 11,000 tickets selling in a matter of 30 minutes. Since then according to Ticketmaster, the crew has added an additional date, March 28th with tickets being available for purchase at this moment.
Produced by Live Nation/Haymon Ventures, Lil Wayne's "I Am Still Music" tour is set to officially kick off in Buffalo, NY on March 18th at the HSBC Arena, concluding on April 29th, 2011 at the Rogers Arena in Vancouver. Additional dates will be announced soon.
Tickets are currently available at Live Nation.com. – Ralph Bristout