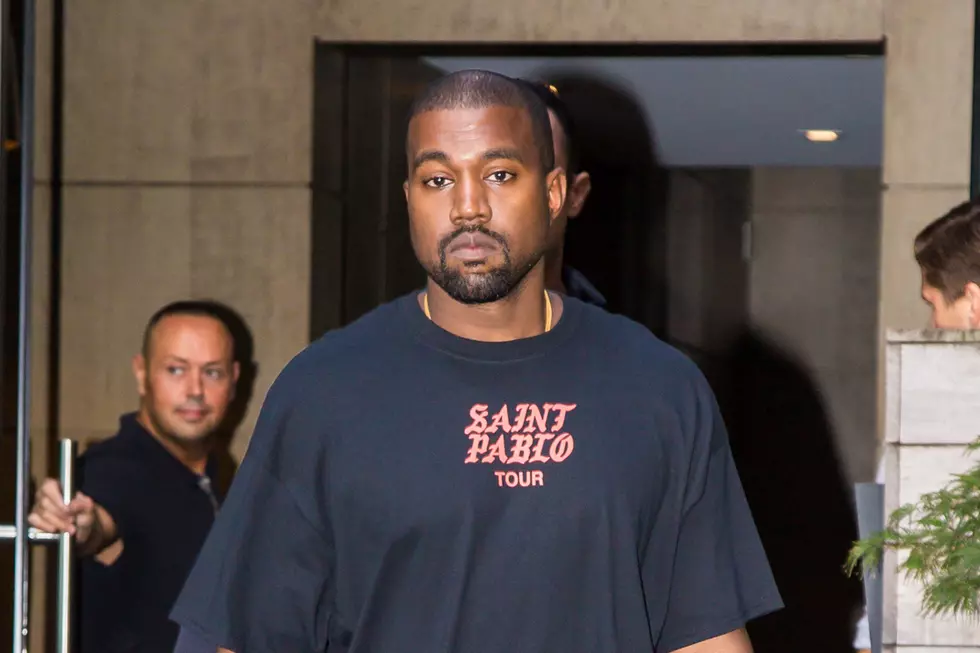 Kanye West Returns to Wyoming to Continue Working on New Album
Alessio Botticell / GC Images, Getty Images
The Chicago rapper reportedly flew out of Los Angeles on Wednesday (May 2) and headed to a secluded home in the Cowboy State that he's rented, which sits atop a mountain. Yeezy is expected to spend several weeks at the home.
The Life of Pablo artist will definitely need some help staying on track now, as he's been in the headlines daily for controversial comments he has made on Twitter. Most recently, 'Ye claimed slavery was a choice during an appearance on TMZ Live.
"When you hear about slavery for 400 years, for 400 years?! That sounds like a choice," the rapper said. "Like, you was there for 400 years and it was all of y'all?"
Shortly after his comments aired, Kanye clarified what he was trying to say. "To make myself clear," he tweeted. "Of course I know that slaves did not get shackled and put on a boat by free will." He added, "For us to have stayed in that position even though the numbers were on our side means that we were mentally enslaved."
Along with his upcoming solo album, Yeezy is reportedly working on a joint project with Kid Cudi titled Kids See Ghost, which is scheduled to release on June 8.
See Photos of Kanye West's Different Looks Over the Years