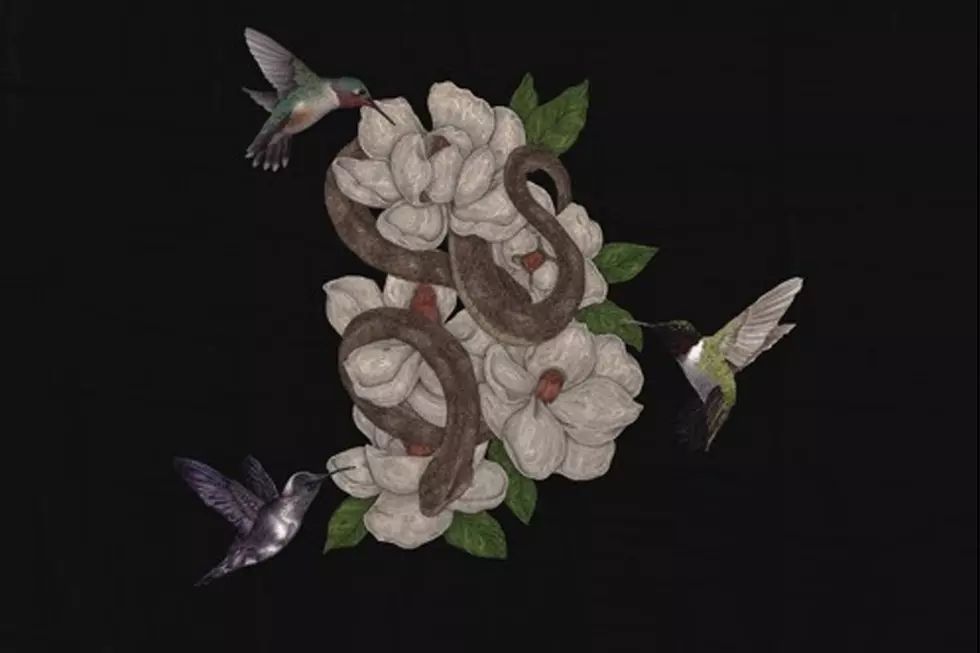 Jazz Cartier Ponders "How Did I Get This Deep?" on New Song
Universal Music Canada
Jazz Cartier drops a new single titled "How Did I Get This Deep?" The record is produced by Lantz with additional vocals by Kafaye. Jazz details the ups and downs of success on "How Did I Get This Deep?" The Toronto native gives off tons of energy when he spits while also sending a dig at Joe Budden.
"Mama said 'Never take advice from a nigga with no money'/This is my world, don't tell me how to run it/Old niggas, washed up, Joe Budden/Got enough to feed the needy, tell that nigga hold something," he raps.
Fans have been waiting patiently for Jazz's Fleurever album. Alongside the song's release, Jazz wrote, "Thank You For Your Patience. FLEUREVER 2018." So hopefully that means next year Fleurever drops.
The first single off the LP, "Tempted," dropped in January. Back in April, Jazz inked a major label deal with Capital Records. In 2016, Jazz Cartier released his Hotel Paranoia mixtape.
See New Music Releases for November 2017