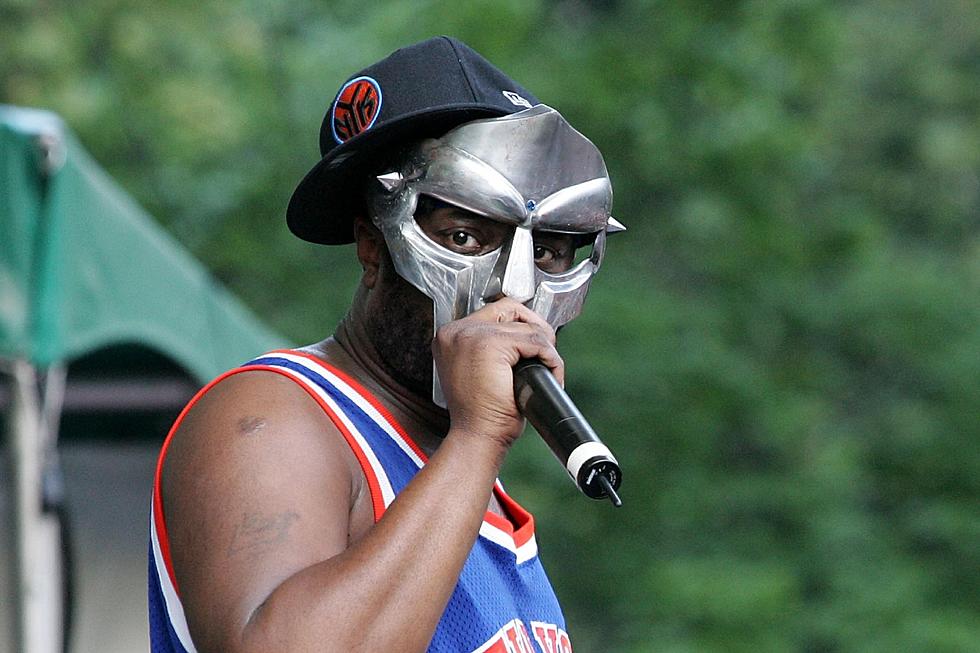 Hospital Where MF Doom Died Apologizes for His Care Not Being Up to Standard – Report
Peter Kramer/Getty Images
The hospital where MF Doom died has reportedly issued an apology for the rapper's care not being up to standard.
St. James Hospital Chief Medical Officer Issues Apology to Family of MF Doom
On Thursday (July 6), British daily newspaper The Guardian reported a representative for the hospital where MF Doom died has issued a statement following an inquest into the rapper's death by his widow Jasmin Thompson.
"I would like to offer our sincere condolences to [MF Doom's] family, friends and fans at this difficult time. I apologise [sic] that the care he received was not to the standard we would expect," St. James Hospital chief medical officer told the publication.
"Following his sad death we undertook a serious incident investigation and the report has been shared with Daniel's family," the statement continues. "As a result we have put in place a number of actions and the wider learning from what happened is to be used as a teaching topic in a number of different clinical specialities [sic]. We also support the coroner's recommendation for clearer national guidance and awareness in this area."
MF Doom's Death
Beloved MC MF Doom passed away at the age of 49 on Oct. 31, 2020, in Leeds in West Yorkshire, England. However, his death wasn't announced to the public until that December and the cause of the rapper's passing had been up for speculation. On Tuesday (July 4), MF Doom's widow Jasmine spoke with local news outlet Leads Live, finally revealing the rapper's cause of death and raising questions about the care he received during his time at the hospital.
The article says MF Doom died from a rare and severe reaction to blood pressure medicine, which caused the swelling of his throat and tongue, a condition known as angioedema. Jasmin claims Doom, born Dumile Daniel Thompson, was admitted to St. James Hospital where he was put in an insufficient hospital room and was unable to alert staff of his deteriorating condition because his buzzer was out of reach. She also claims there was a two-hour delay in getting him medicine for his condition.
The hospital conducted an investigation to see what if any mistakes were made following MF Doom's death. The probe yielded a number of recommendations.
See Rappers We Lost in 2020
R.I.P. to Pop Smoke, King Von and more.