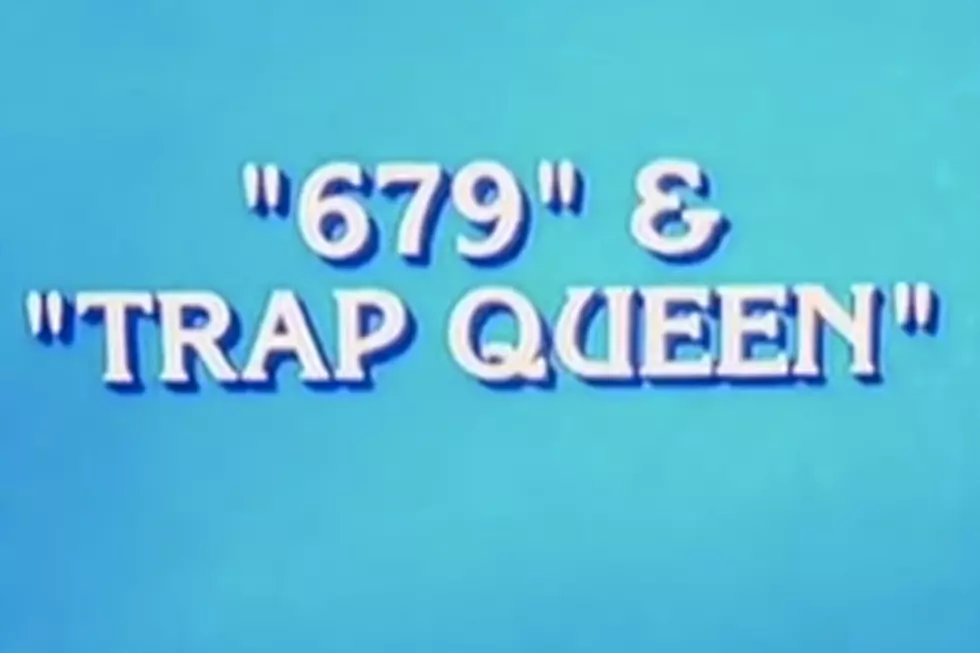 37 Hip-Hop-Inspired Jeopardy! Questions Featuring Your Favorite Rappers
NBC
Over the past few years, there have been a handful of hip-hop clues featured on Jeopardy!. Hosted by Alex Trebek, the quiz competition features three contestants who are given information in the form of answers and they must respond correctly in the form of questions.
"A studio used by acts like Outkast & Future, 'The Dungeon' in this southern city started in a suburban basement," asked Trebek. The answer is Atlanta, which contestant David correctly guesses. Organized Noize, who've crafted beats for legends like Goodie Mob, OutKast and many others, shared their excitement for the moment, along with Big Boi, on social media.
"Dungeon Family on Jeopardy ! #WeDF #TheArtOFOrganizedNoize " What Is Atlanta," the OutKast member wrote on Instagram.
In 2015, Fetty Wap and Iggy Azalea-related clues were featured on the game show. The amount of hip-hop info on Jeopardy over the years may surprise you. Beastie Boys, Jay Z, Notorious B.I.G., Lil Wayne, Dr. Dre, Public Enemy, Grandmaster Flash, Cypress Hill, Drake and a lot more have seen their names on Trebek's blue screen. XXL takes a look back at the many times hip-hop invaded Jeopardy!.