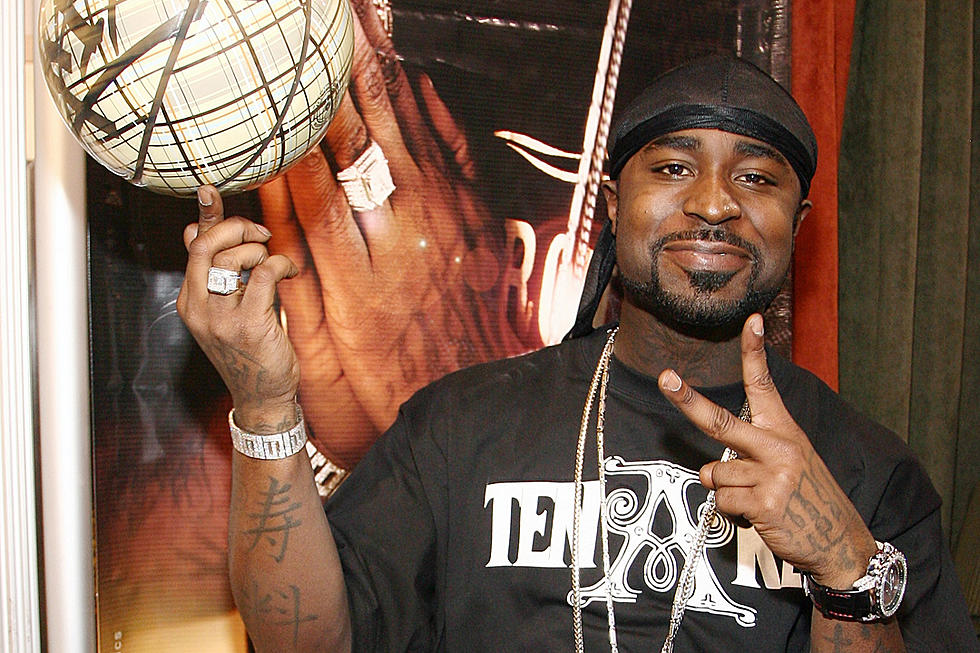 Happy Birthday, Young Buck!
Ethan Miller, Getty Images
Today, March 15, is the 37th birthday of G-Unit member Young Buck. Born David Brown in Nashville, Tennessee, Buck began rapping as a teenager. Being in the right place at the right time, Buck got the opportunity to perform for Brian "Birdman" Williams and was signed to Birdman's Cash Money Records in 1995. Buck spent years off and on Cash Money Records until 2000, when Buck, along with fellow MC Juvenile, decided to leave for good. Buck would join Juve's Altantic Records imprints, UTP Records for a short time before being introduced to Queens rapper 50 Cent and officially joining Fif's G-Unit Records in 2003.
To date, Buck has dropped six solo studio albums, the first being Born To Be a Thug in 2002 under UTP followed by his G-Unit debut, Straight Outta Cashville in 2004. The biggest single off of it was "Shorty Wanna Ride," which was produced by Lil Jon.
His last album was 2010's The Rehab. Buck has also dropped a slew of mixtapes showing off his laidback lyrical style. In 2015, he attempted to release ten mixtapes and though he fell short, Buck dropped three consecutively strong tapes: 10 Bullets in April, 10 Bricks in May and 10 Pints in December. And, of course, Buck was on the G-Unit reunion collaborative album, The Beast Is G-Unit in 2015. His latest solo mixtape is 10 Street Commandments, which dropped in late 2017.
Happy Birthday, Young Buck!
Here Are 19 Rappers Going Platinum in 2017