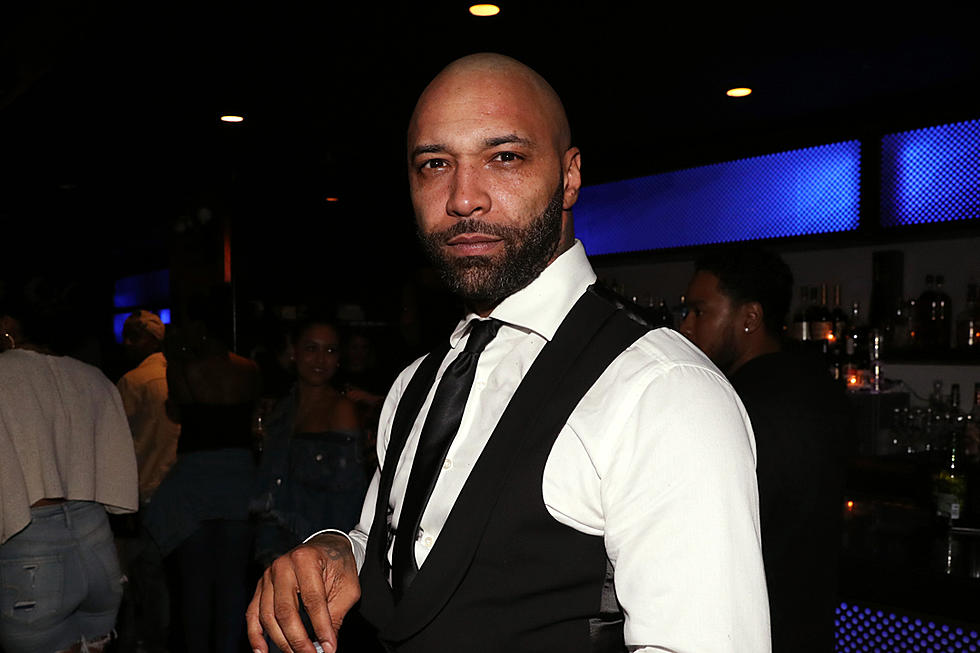 Happy Birthday, Joe Budden!
Johnny Nunez, Getty Images
Today, Aug. 31, is the birthday of New Jersey rapper Joe Budden. Budden is now 38 years of age.
Known just as much for his reality TV show antics on VH1's Love and Hip Hop as he is for his earlier days as a budding member of rap crew Slaughterhouse, Joe Budden is one of hip-hop's most entertaining acts to follow. Budden's signature gravelly voice and "I don't give a fuck" attitude are always on display in his music. Releasing his self-titled debut album in 2003, Budden enjoyed early success with his hit single, "Pump It Up."
The party anthem and Just Blaze-produced track peaked at number 38 on the Billboard Hot 100. After the success of his first album, a motivated Budden to reach out to Royce 5'9", Joell Ortiz and Crooked I in 2008 for a collab track called "Slaughterhouse." Based on the success of the track, the MCs decide to form a supergroup and named their crew after the song that brought them together.
To date, Budden has released four solo albums and two collab albums with Slaughterhouse. The smart-mouthed MC and former reality TV star welcomed a child with his model girlfriend Cyn Santana, last year.
Happy Birthday, Joe Budden!
See 20 of Your Favorite Rappers Naming Their Favorite Rappers