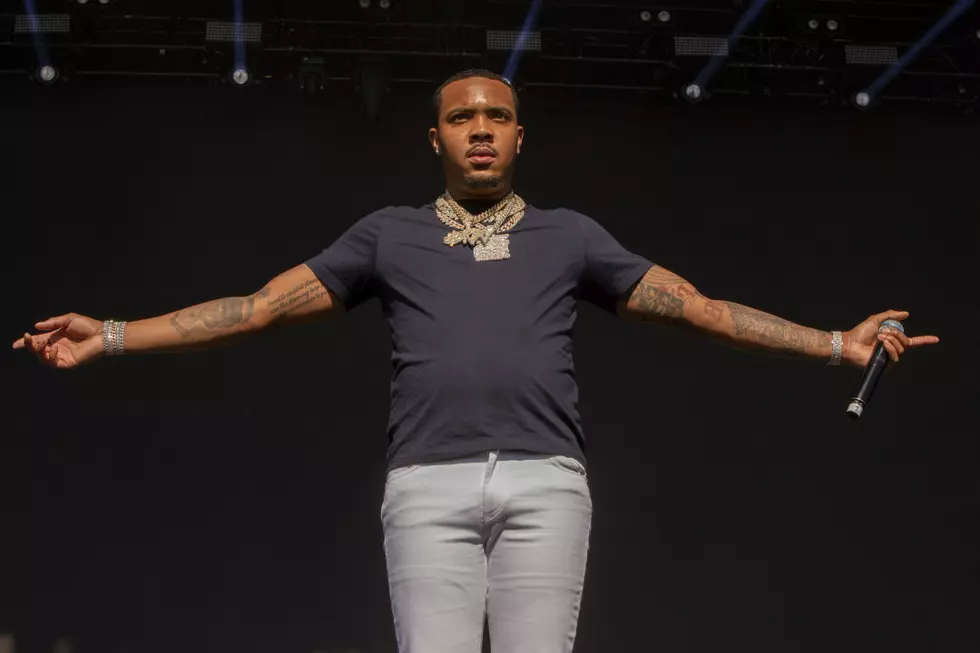 G Herbo Claims He's the Best Rapper Alive
Barry Brecheisen/Getty Images
G Herbo is feeling like mid-2000s Lil Wayne.
On Thursday night (March 16), G Herbo shared a braggadocious message with his nearly 8 million Instagram followers about his current position in the rap game. The Chicago rapper believes he is currently the B.R.A.
"I really feel like I'm the best rapper alive, [no bullish*t]," Herbo boasted on his Instagram Story.
The best rapper alive argument is up for debate with hip-hop heads on the regular. Lil Wayne popularized the phrase in the mid-2000s when he was on his epic run of album and mixtape releases.
G Herbo spoke with XXL earlier this year about leaving the streets to pursue his destiny as a rapper.
"I disassociated myself with the streets and with the outside world," he explained. "I wasn't engaged with nothing other than chasing my dreams. I believe in God, so when I have those moments where I feel chills or I have those deep thoughts, my calling, my destiny. I believe in that type of stuff. I wanted to focus on solely being a rapper. I took a flying leap of faith and I really did it."
In somewhat related news, back in January, a Chicago Mt. Rushmore graphic that contained G Herbo, King Von, Chief Keef and Lil Durk went viral on Twitter after people were upset over the chosen foursome.
G Herbo released his most recent album Survivor's Remorse last October. The 25-song double album features guest appearances from Young Thug, Gunna, Kodak Black, Future, Conway The Machine and more.
See G Herbo's Post Claiming He is the Best Rapper Alive Below
See the Definitive List of Bizarre Tweets From Rappers