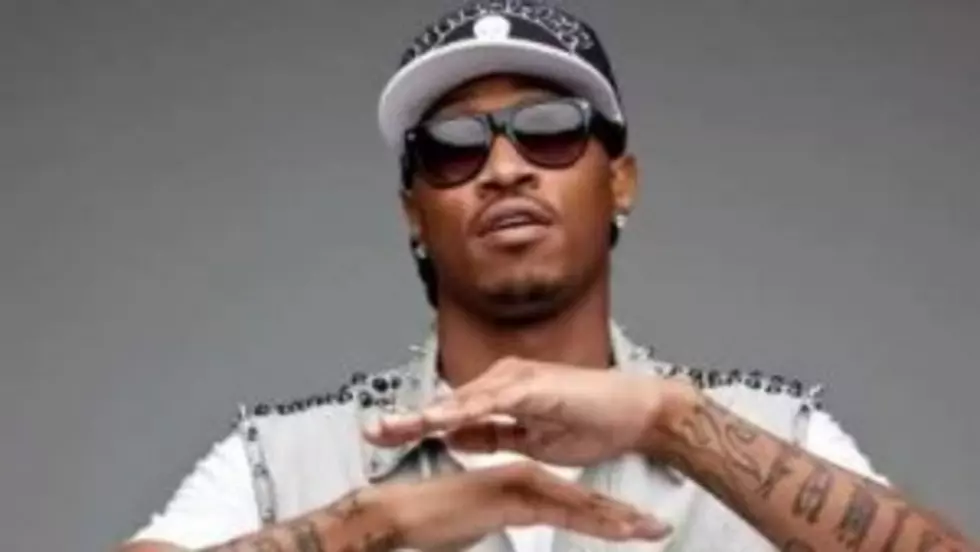 Future Talks Second Album Future Hendrix
Future just dropped his debut album, Pluto, on April 17, but is already prepping his second LP. Although it's an outside chance, Future could wind up dropping two albums this year.
"I'm working on my mixtape, Super Future for a September [release] and Future Hendrix, which is my next album, dropping between December and February," Future told XXLMag.com. "Just keep working, staying consistent and pumping out these hits."
What can fans expect from the project?
"Expect the unexpected from me," Future said. "You never know with this record. I don't even know what's going to happen."
Pluto had the 2012 XXL Freshman collaborating with the likes of R. Kelly, T.I., Juicy J, Snoop Dogg and Drake. The debut album spawned hit singles in "Tony Montana," "Magic (Remix)" and "Same Damn Time."
Future recently spoke to XXLMag.com about the remix to the latter record, which features a rather memorable guest verse from Diddy.
"Diddy brought that high energy, legendary status to the record," Future told XXLMag.com. "He used his own approach. He had something in his chest that I felt like he wanted to say and he let it all out."
"That track made him say it and he wanted to express himself for hip-hop and for the fans that want Diddy to say certain things [and] he stepped down and got back into the streets on that verse because he said some of the things that you want to say and things you didn't think he'd say," Future added about Diddy's verse.—Mark Lelinwalla