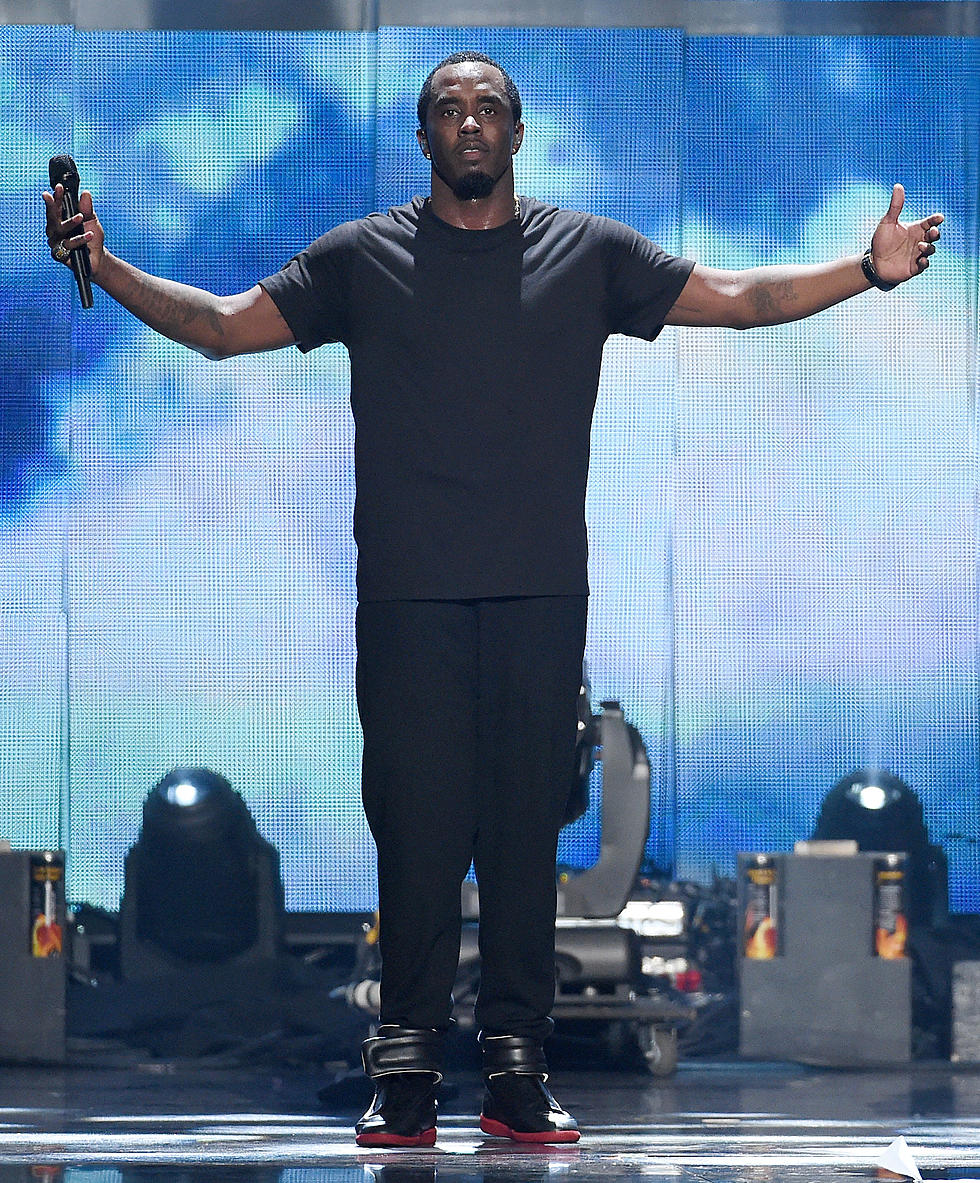 Diddy Releases 'MMM' Album Trailer
Ethan Miller/Getty Images
#MMM Chapter 1I didn't come to this earth to die. I came here to live and be great!! Watch #MMM Chapter 1 NOW! Let's GO!! #PuffDaddyAndTheFamily

Posted by Diddy on Monday, November 2, 2015
After announcing a two album partnership with Epic Records, Puffy's been fairly secretive about his new music. It's been confirmed that one of the two projects will be No Way Out 2, the follow-up to his 1997 Bad Boy classic. Fans are also eager for his long-awaited MMM album, which French Montana said he's the executive producer for and was schedule to come out in June. Today Puffy released the above video, titled MMM Chapter one, offering a landslide of quotables in regard to his impending feature return.
There's no new music in the flick, but with appearances by Swizz Beatz, Kendirck Lamar, Timbaland, Kanye West, French Montana, Ty Dolla $ign and Metro Boomin one could place good money on another star-studded affair.
"I came here to live. Change the world and be great," the mogul boasts in the fiery breathe only he could wield. "You want to make an album better than your best album... There's only one way I can do that, and its No Way Out 2."
"It's uncut," he later says. "It's no lies and no fabrications."
The video was uploaded to Facebook earlier today (Nov. 2) with the caption "I didn't come to this earth to die. I came here to live and be great!! Watch #MMM Chapter 1 NOW!"
Based on the clip, which very well could stand for Money Makin Mitch, an ode to Mekhi Phifer's role in Paid in Full, the family and legend have clearly grown. There are no current details on Puffy's upcoming albums. Watch the rest of the Vlog below.