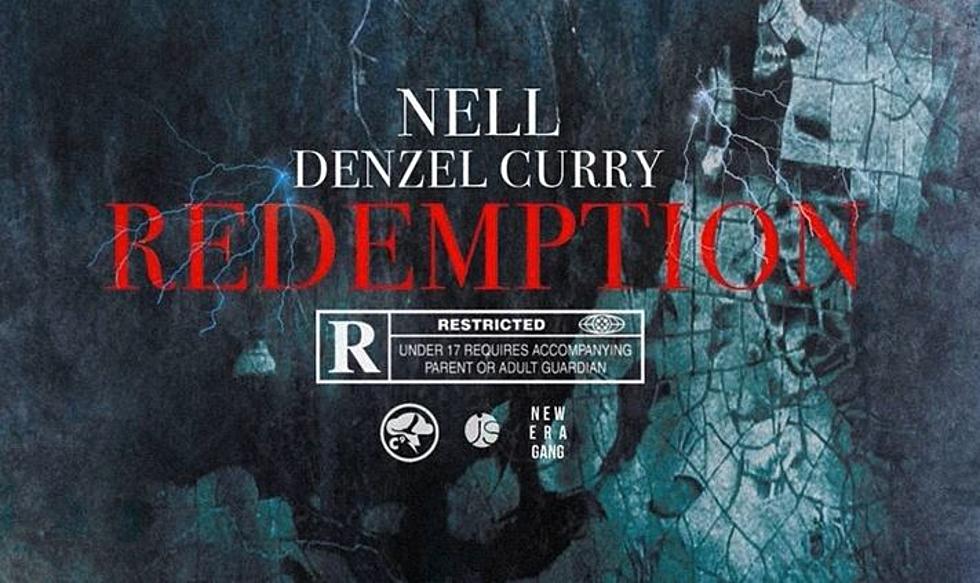 Denzel Curry Snaps on Nell's New "Redemption" Track
YouTube
Denzel Curry gives longtime listeners a special treat by teaming up with his old Raider Klan cohort Nell. The two MCs join forces on a new track called "Redemption" produced by FNZ. Nell drops some dope rhymes on his latest record, but Curry comes through with a verse that steals the show.
"Even when I die I live eternally/Life of a true revolutionary/Mental, my frame mostly military/Die on my feet couldn't live on my knees," Curry raps.
This quality of this track adds to the already impressive year Denzel Curry is having. The Carol City native dropped one of 2016's best projects in Imperial before being named to 2016 XXL Freshman class. Curry spoke about the honor in his interview at the Freshman cover shoot.
"It's a blessing to be here and I'm going to appreciate this whole thing," he said. "Even when I get older, I'm going to appreciate this moment because I know there's people that get on this cover and then you don't hear from them for years. But you're going to hear me for years! Years to come. I'm not goin' flop, I'm not goin' fail… to get this opportunity to be here is a blessing. So, I'm finna take full advantage of that and when I leave out of here, I'm finna go harder so you can keep that mental note that I'm going be somebody or be bigger than what I am right now."
Denzel Curry's next move will be headlining the Black Terrorist Tour with Compton rapper Boogie. The new tour begins on Sept. 17 in Chicago before wrapping up in Nashville on Nov. 22.
20 of the Most Opinionated Rappers in Hip-Hop