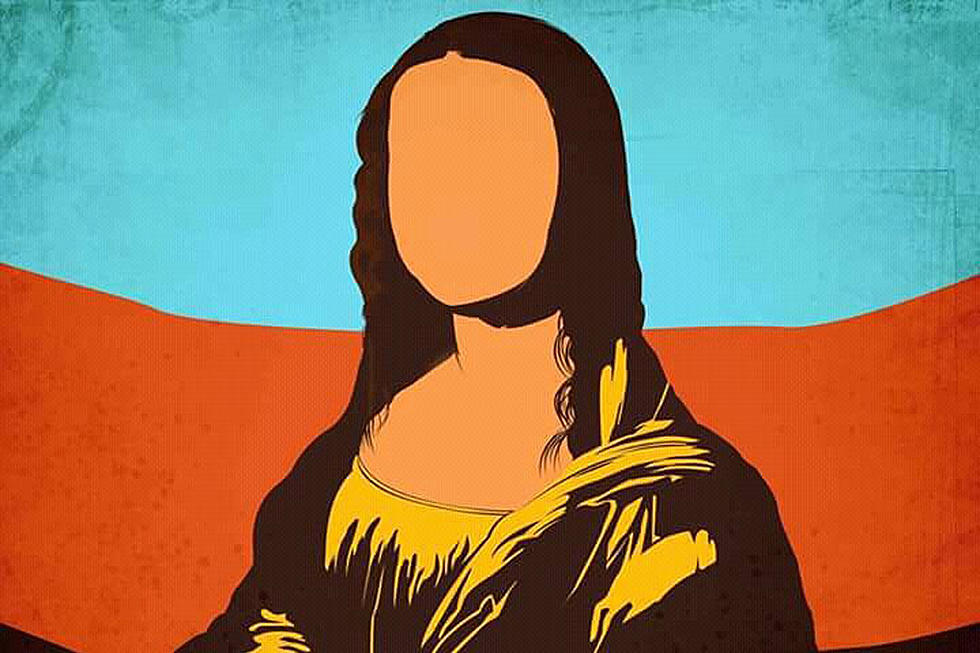 Apollo Brown and Joell Ortiz 'Mona Lisa' Album: Listen to New Songs With Royce 5'9″ and DJ Los
Mello Music Group
Apollo Brown and Joell Ortiz's Mona Lisa album is officially here. Earlier today (Oct. 26), the producer-rapper duo dropped off their 11-track LP, which includes features from Royce 5'9" and DJ Los.
The new LP, which is one Brown and Ortiz announced toward the end of August, is one that fuses the best of Ortiz's gritty lyricism with Brown's production. They forecasted the LP with the release of "Decisions," a track that finds Ortiz exploring whether he should dive further into the street life or focus on his rap career.
"Decisions, decisions, writtens are sick in the kitchen/Rhyme flex or Pyrex, shit, which is your vision?/Hit the block or book a studio block/Push all the rock or push yourself to rock a number one spot, hmm/Hit 'em with that bounce and find a nice pocket/Or stash another 8-ball in your side pocket," Ortiz spits on the track.
Speaking on the tune, Ortiz said it was one where he transported himself to his past on the streets. "This song best describes exactly how I felt during that time and shows you just how much of a battle it actually was to come to what I know now as the right decision," Ortiz said of the song.
Check out Mona Lisa for yourself just below.
Apollo Brown & Joell Ortiz's Mona Lisa Album Tracklist
1. "Brushstrokes"
2. "Reflection"
3. "My Block"
4. "Cocaine Fingerprints"
5. "Grace of God" featuring DJ Los
6. "That Place"
7. "Word...."
8. "Decisions"
9. "Timberlan'd Up" featuring Royce 5'9"
10. "Come Back Home"
11. "Mona Lisa"

Here's the Ultimate Guide to Rappers With Acronyms in Their Name