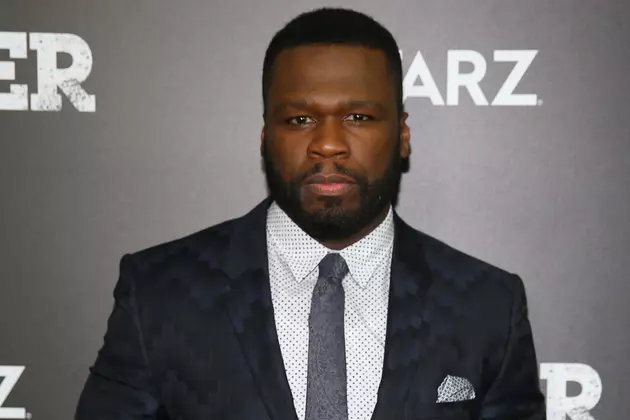 50 Cent Lands Three New Shows on Starz
Paul Zimmerman, Getty Images
50 Cent hasn't held back in being vocal about his frustrations with Starz and their treatment of his executive-produced series, Power, which is the highest-rated show on the network.
According to Fifty's posts on Instagram, the hip-hop mogul had a conversation with Chris Albrecht, who is the head of the network, and says they agreed to a new deal for Power, allowing the next season to air sooner.
"I just got off with Chris Albrecht, head of STARZ," 50 writes. "New Deal More POWER coming your way, next season there will be less of a Wait. Thanks for supporting me, ‍♂️I can't believe how much money they just gave me. That shit just fucked with my nerves my hand is shaking. LOL TURN THAT SHIT BACK ON NOW."
Another post reveals the news that he is working on three new shows for Starz as well, which he hints could be titled BMF, Tomorrow Today, and I Got Away.
"LOL yo this shit is unbelievable," he states. "I have 3 new shows coming on STARZ. BMF, Tomorrow Today, and I GOT AWAY. TICK, TICK BOOM. #50centralbet."
If you recall, 50 Cent also has his 50 Central show coming to BET on Sept. 28, which is slated to be a late night variety show. We can probably expect some more promotion for the show in the coming weeks leading up to the premiere.
Check out the announcement of 50's new deal with Starz in the posts below.
XXL has reached out to Starz for comment.
See 25 of the Best Hip-Hop Projects of 2017 (So Far)