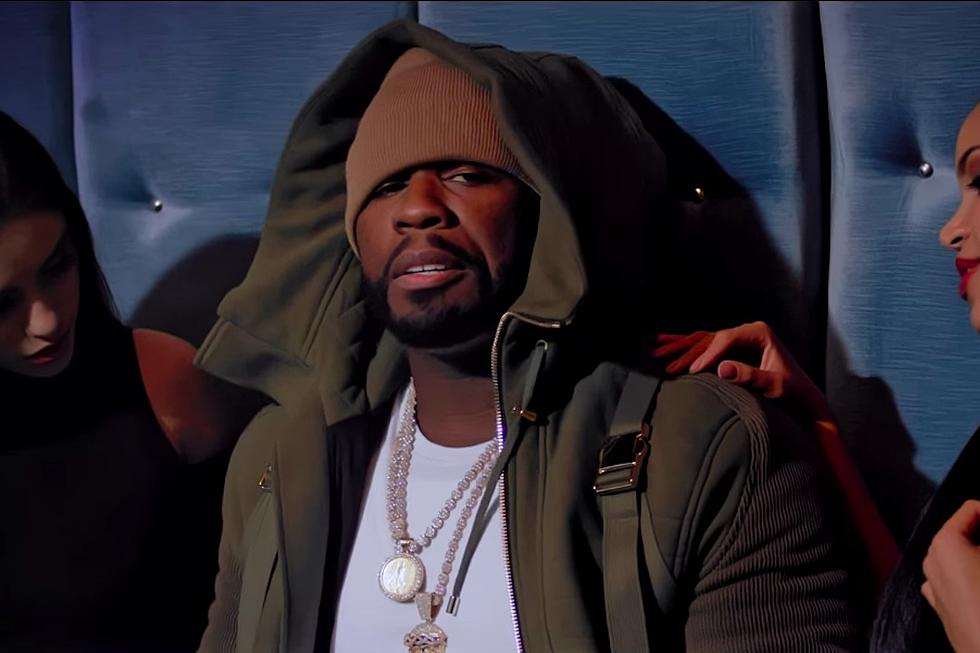 50 Cent and Jeremih Prove Haters Wrong in "Still Think I'm Nothing" Video
50 Cent via YouTube
The new music video, which is directed by Eif Riviera, features a rags-to-riches story of a young boy, who represents the G-Unit rapper as a child, facing those who doubted he would ever become successful in life. Unfortunately, Jeremih is noticeably absent from the video, but Fifty still holds it down with the eye-catching visuals.
Surrounding himself with a couple of beautiful models, the 50 Central host reflects on going from nothing to having it all after going from life in the streets to a monumental rap and entrepreneurial career.
The new single from the frequent collaborators doesn't seem to have an official home at the moment as far as future projects from Fifty, but it could be a sign that he has some material on the way. Fans are currently awaiting the Queens MC's forthcoming Street King Immortal album, as well as the KANAN: Reloaded mixtape, which don't have scheduled release dates as of yet.
Watch the music video for Fifty and Jeremih's "Still Think I'm Nothing" record below.
See New Music Releases for December 2017