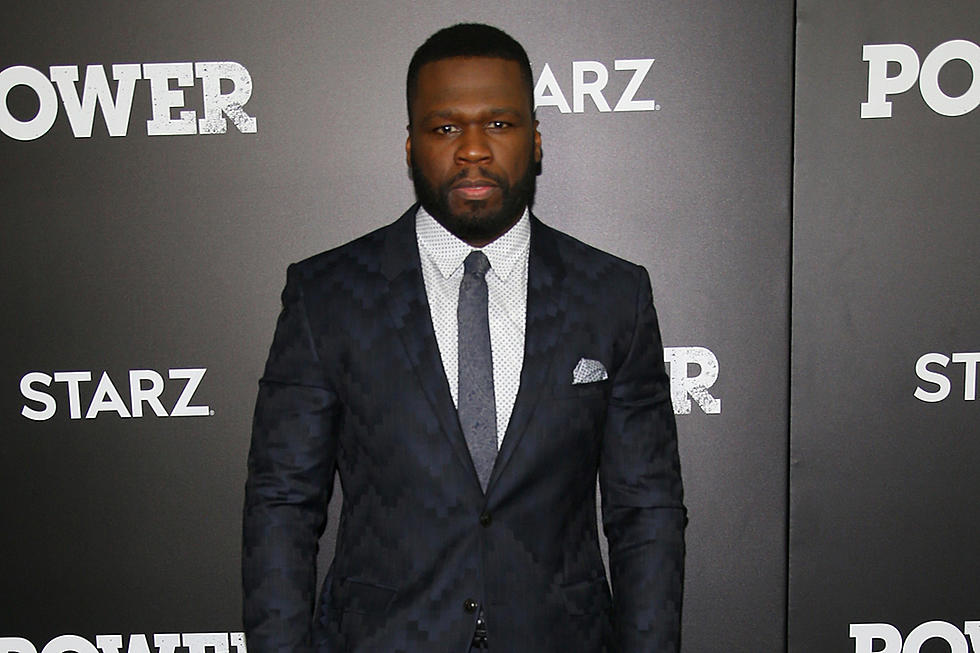 50 Cent Is Developing a Superhero TV Show for Starz
Paul Zimmerman, Getty Images
50 Cent's partnership with Starz is growing. The television network has extended its deal with the G-Unit leader as he is now developing another series for the premium cable property. 50 Cent, an executive producer and actor on the Starz drama Power, is working on a new superhero show called Tomorrow, Today according to a report by Variety.
Tomorrow, Today is the first project being developed under 50 Cent's G-Unit Film and Television, Inc. banner. The series' concept is based on an original screenplay by the "I Get Money" rapper. The show will tell the story of a military veteran from Chicago who was falsely imprisoned, and became the test subject for a prison doctor's experiments.
"I am looking forward to continuing my relationship with my Starz family, we have had great success together on Power and I am excited to get going on all of our upcoming projects together," 50 Cent said in a statement. "I knew Starz would be the perfect home for Tomorrow, Today. This project is very personal to me... creating it, writing it, finding the best team for it and I will continue to be involved every step of the way."
Starz is clearly happy to expand their relationship with 50 Cent. His Power series has been a massive success for the network. Last year, the television program's second season finale set a ratings record for Starz. The hit series is currently in the midst of its third season, and generating plenty of discussion on social media.
See 40 Hip-Hop Albums Turning 20 in 2016