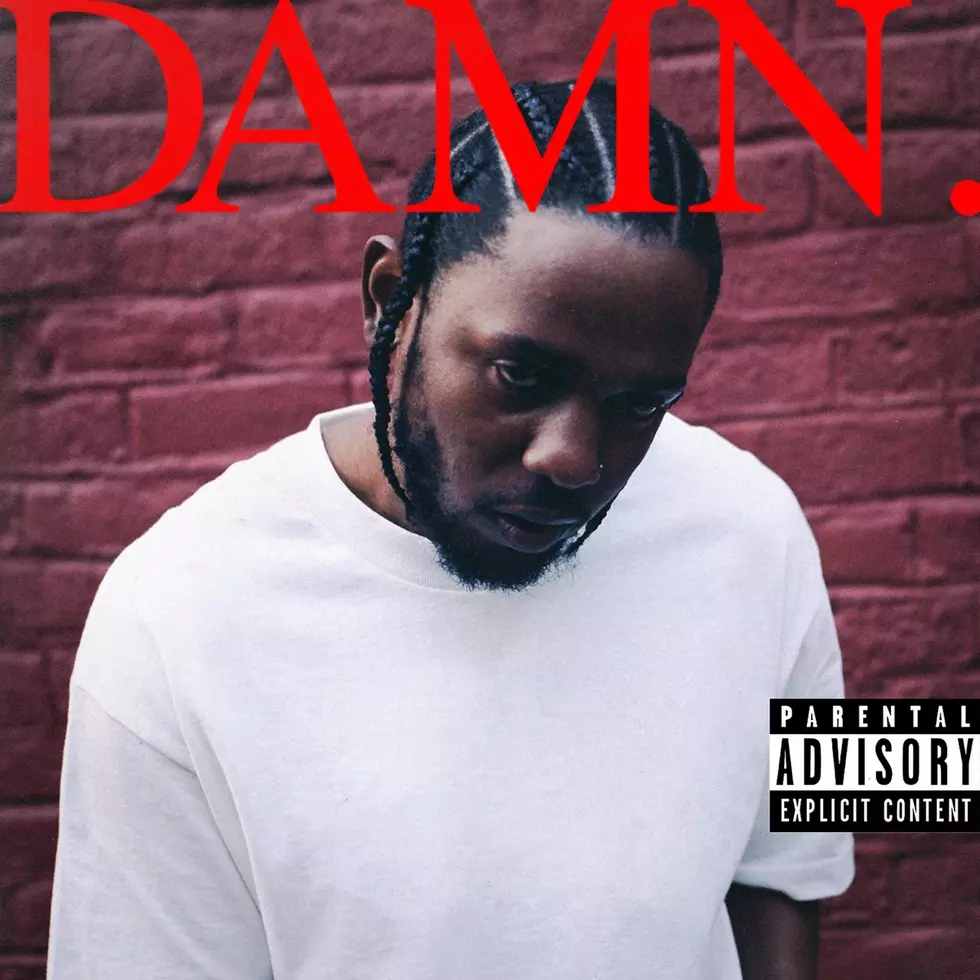 Zacari Now Featured on Kendrick Lamar's 'Damn.' Album
Aftermath / Interscope (Top Dawg Entertainment)
The anticipation around Kendrick Lamar's upcoming album Damn. is picking up as the release date approaches. While the LP is set to drop this Friday (April 14), we're starting to get little details about what we can expect as the week progresses, including features on the album. This week, we received the title and cover art for the album, along with the tracklist. Now, it looks like there's another guest to add to that list—Zacari. The rising name is listed as a feature on K. Dot's "LOVE.," and joins Rihanna and U2 as the only credited features on the album (that we know of so far).
The aspiring artist from Los Angeles has already done work with the Compton rapper in the past. The two were featured on Isaiah Rashad's "What's Wrong" record that released in September of last year, and Zacari was also featured on Ab-Soul's "RAW (backwards)" from Do What Thou Wilt.
To pre-order Kendrick's upcoming album and check out the tracklist, head over to iTunes. Plus, peep Zacari's SoundCloud, where he's got more than a couple crazy tracks worth checking out.
Fans Name Rappers They Think Will Blow Up This Year