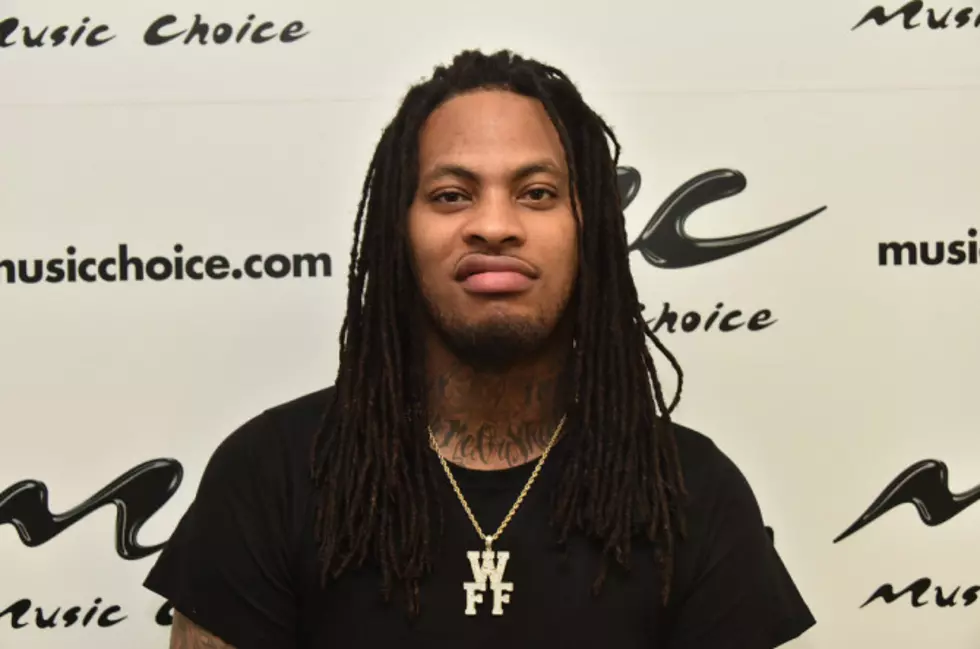 Waka Flocka Flame Wants To Buy Out His Contract With Atlantic Records
Getty Image
Flockaveli 2
. Not only is he mad about the label pushing back his album but he even goes as far to say that he wants out his contract, starting the hashtag #LetWakaGo.
Flockaveli 2 would be released on June 1 but that's probably not going to happen now. Serving as the follow up to Waka's debut 
Flockaveli,  Jay Z, Kanye West, Lil Wayne, Drake and 50 Cent are all reportedly going to appear on 
Flockaveli 2.
XXL has reached out to reps for Waka and Atlantic Records for comment.
Waka spoke to us in July about Flockaveli 2 and that he is also putting out an EDM album entitled Turn Up God.
"That shit's fire," said Waka. "Turn Up God, fire, man. It's just me having fun. I really get to do me. That shit's crazy. Diplo, Steve Aoki, The Zombie Kids, Borgore, DJ Carnage and I just did this remix of Dillon Francis' new record, that shit's about to be mayhem. I've got DJ Mayhem. Fuck, we're going to get everybody, you know what I mean? I fucked with EDM through Europe though, not through America. So I went through EDM in Europe and I came to America and everybody is like, you got to come over here with it now."
With election season starting to kick off and candidates throwing their hats into the ring, Flocka also announced that he's running for President of the United States in 2016. However, you have to be 35-years-old to actually run for President. Waka is only 28. He also gave us his go-to music, food and tunes for people enjoying the herb. If you haven't seen him reading 50 Shades of Gray stop whatever you're doing and watch below.