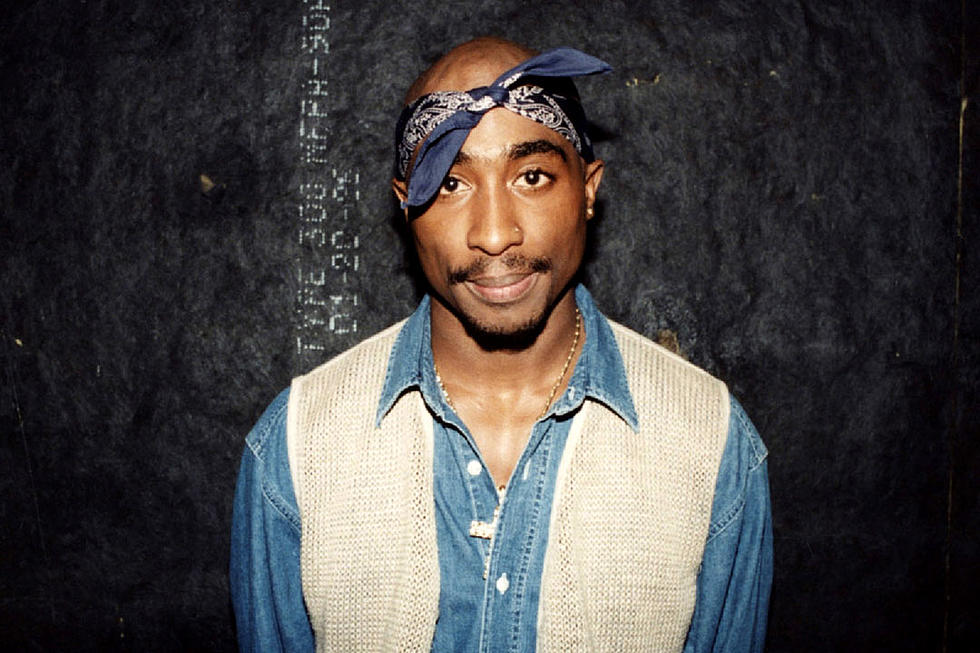 Tupac Shakur Shoots Two Police Officers – Today in Hip-Hop
Raymond Boyd/Getty Images
Today, Oct. 31, in hip-hop history...
1993: Early Sunday morning on Oct. 31 in Atlanta, two white off-duty cops who were also brothers, Mark and Scott Whitwell, were crossing the street with their wives after celebrating Mrs. Whitwell passing her bar exam. According to Atlanta police, they were almost struck by two cars while crossing the street. One of those cars contained Tupac Shakur.
Pac was in town for a show at local college Clark Atlanta University and was headed back to his Sheraton Hotel that night. When the cars nearly hit the off-duty cops, said police, an altercation occurred, and Tupac ended up shooting both cops, one in the buttocks, the other in the abdomen. He was arrested at his hotel shortly after, charged with two counts of aggravated assault, and released the next day.
But in the wake of the incident, witnesses said it was actually Mark Whitwell who had fired at Pac first. Whitwell was eventually charged with shooting at Tupac and lying to the police, and in Oct. 1995 Fulton County district attorney Louis Slaton dropped the charges against Makaveli, with assistant district attorney Charles Hadaway saying Pac acted in self-defense. He had shot two white police officers and gotten off scot-free.
Another version of the story later surfaced, one in which Pac had witnessed the cops harassing a black man on the street. Tupac allegedly intervened and asked what the cops were doing, but upon getting back into his car, one of the cops supposedly smashed a window of the vehicle. That's when Pac allegedly got out, dropped to one knee and started firing. XXL reported on the story in a 2002 issue, and you can hear a recount of the story below.