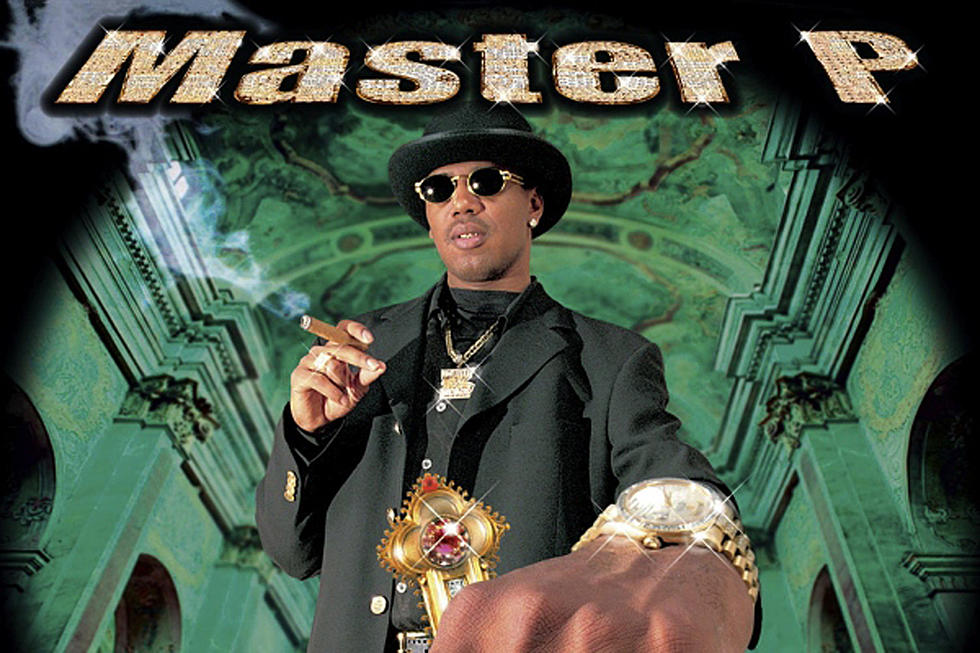 Today in Hip-Hop: Master P Drops 'MP Da Last Don' Album
No Limit/Priority/EMI Records
On this day, June 2, in hip-hop history...
1998: On June 2, 1998, Master P dropped his seventh studio album, MP da Last Don.
Having been seasoned in the rap game for quite some time, Master P did it big with the release of his latest work in 1998. Coming out just one year after P's Ghetto D (1997), the No Limits founder went all out with the promo process since it was reported that this would be his last album. MP da Last Don was centered around the rap mafioso theme and Master P dropped a straight-to-video short film of the same title to go with the record's release. The expansive two-disc, 29-track project featured guest appearances from Snoop Dogg, Silkk the Shocker, Bone Thugs-N-Harmony, Mystikal and more. The two-disc LP was over an hour and a half long and since it was marketed as a retirement album, fans rushed to stores to hear Master P for the last time on wax.
MP da Last Don debuted at No. 1 on the Billboard 200 and sold nearly 500,000 in its first week. To date, the album is certified 4x platinum by RIAA, making MP da Last Don Master P's best selling album of his career. Of course, Master P decided not to retire after dropping MP da Last Don, coming back the next year with his eighth album, Only God Can Judge Me.
See 60 Hip-Hop Albums Turning 20 in 2018