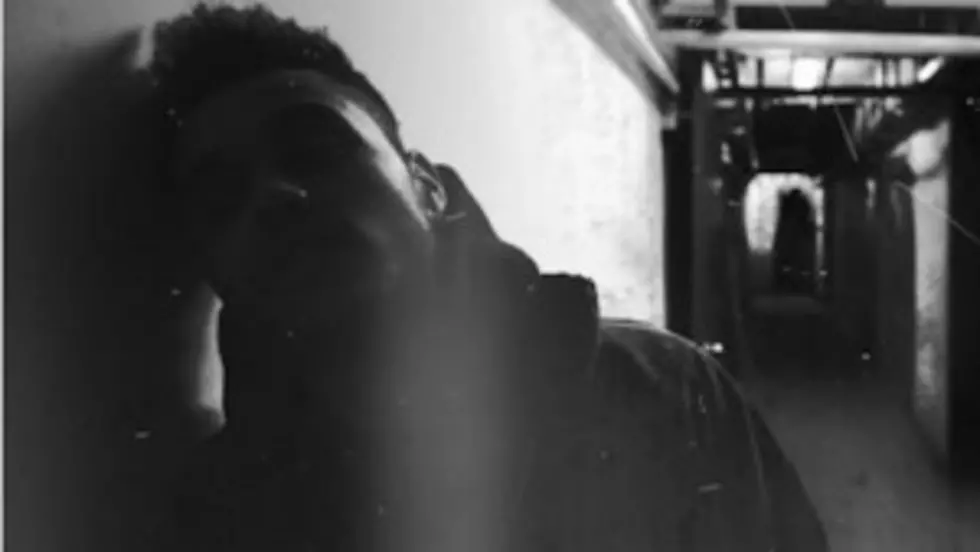 The Weeknd Partners With Republic Records
Looks like a good Weeknd ahead.
The Canadian singer has reached a partnership with Republic Records—a division of Universal Music Group—and is set to release his project, Trilogy, on November 13.
Trilogy is a collection of his most heralded mixtapes—House of Blues, Thursday and Echoes of Silence—all mixed and mastered.
The Weeknd collaborated with Drake on several tracks from his chart-topping album, Take Care and most recently recorded with 2012 XXL Freshman French Montana. —Mark Lelinwalla