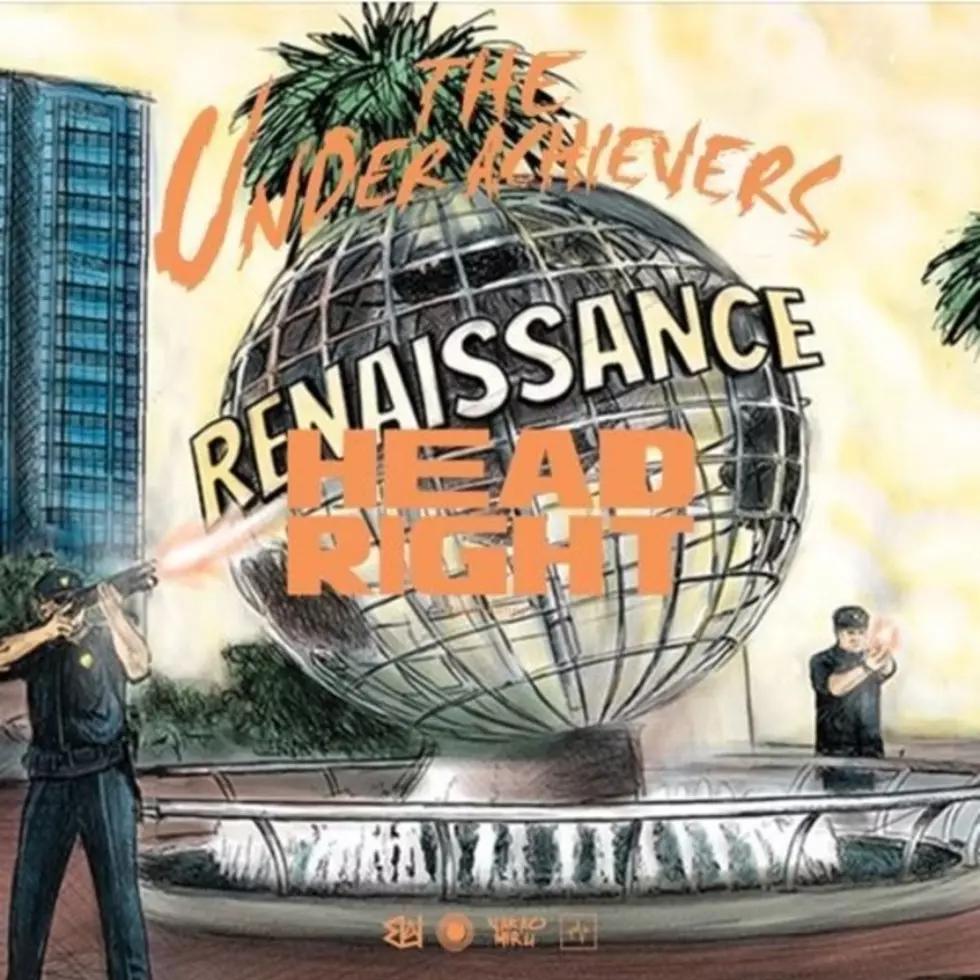 The Underachievers Will Get Your "Head Right" on New Song
RPM MSC
Issa Gold told fans he would drop The Underachievers' "Head Right" if he got 3000 retweets. His followers reached the mark with ease, so Issa unleashed their latest creation with partner in rhyme AKTHESAVIOR.
The duo shows off their lyrical capabilities on the hard-knocking production of Ronny J. Issa kicks off the track with a multitude of slick rhymes
"If your life's a rollercoaster ride that shit out never sober/Got the weight up on my shoulders/Play no games like no controllers/Got your bitch inside the Rover/Blowing dope she like mimosas/Say your prayers to my poster/On her knees and fat/We call that the Colin Kap/Hit the fade and count the pack/Laughing at the message that you sent like, baby call me back/Look at where we started at/Flatbush to the cul-de-sac/Puffing so much dank I be the first to catch a heart attack," Issa raps.
The two connect for the hook before AK takes over on the second verse. AK makes sure Issa doesn't steal the show by dropping some quality bars of his own.
"Medicated, hella faded, don't take L's I just inhale it/Straight from hell, I burn the pavement/Got your girl, I might replace you/For the night, the pussy vacant/Super soaking wet/Power pole extend/No heroics, just aerobics, kick her out the gym/Chuck the top like knowledge on my fam/I'm riding through my lands/Passenger god is from the Gram/You probably a fan," AK raps.
"Head Right" will appear on The Underachievers' Renaissance LP, which is one of three albums they plan to drop this year. Make sure to check out their recent releases "Cobra Clutch" and "Final Destination" if you need more tastes of the upcoming project.
Listen to "Head Right" below.
Fans Name Rappers They Think Will Blow Up This Year